Don't leave a lender's office without asking these 10 questions!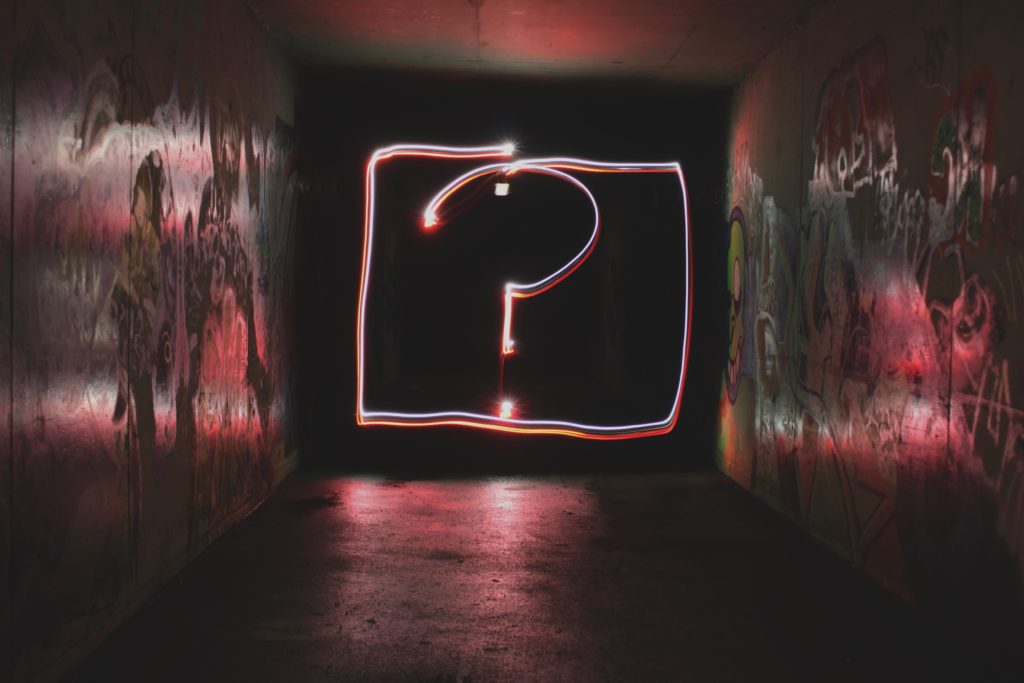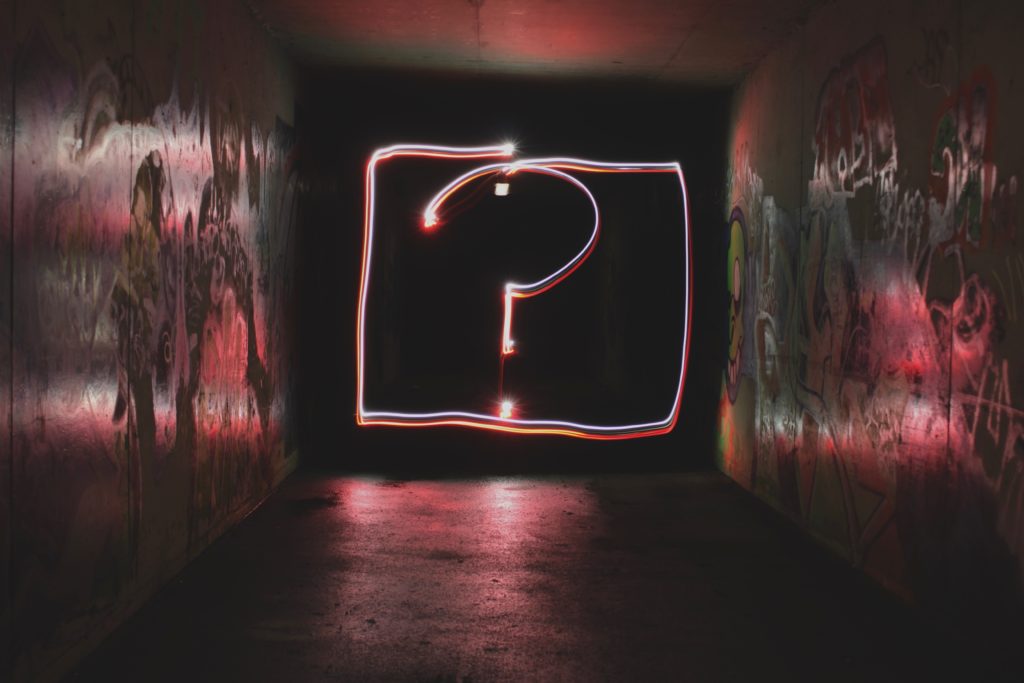 A house is probably the most expensive thing you'll ever buy. Before you find a property, you'll need to find a lender to help you choose the right mortgage.
Need help finding a great lender? Contact The Jennifer King Team for recommendations of "tried & true" lenders who have done a great job for our clients!
When you call or meet with the lender, be honest about what you can afford as a down payment and for your monthly payment. You work hard for your money – and you want to spend it wisely!
The lender will check your credit, then present you with options on the best loan products for you to consider based on your income, assets, expenses, and debts.
The interest rate is part of the mortgage equation that determines what you'll owe each month. It's important that you understand the loan/mortgage process and its components.
---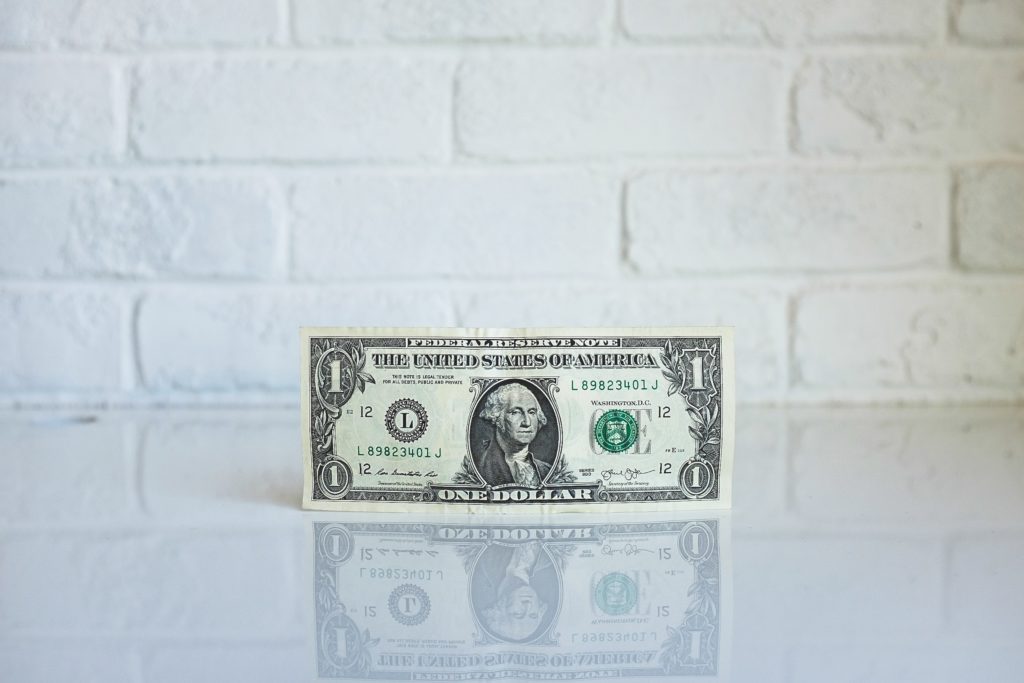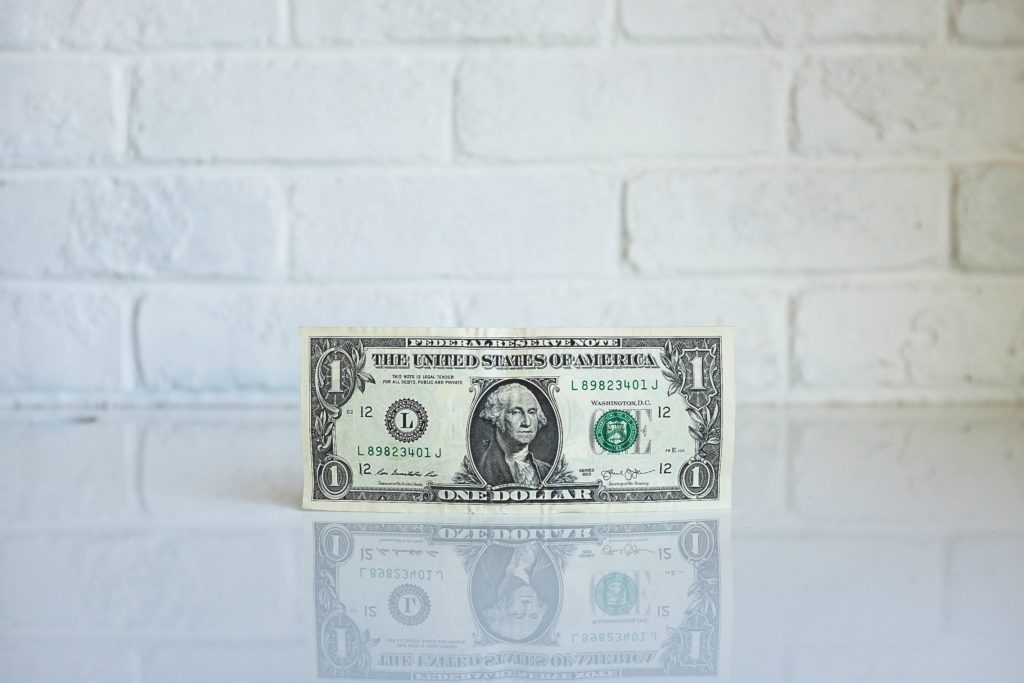 1. What is the interest rate?
The interest rate, mortgage amount and loan terms determine your monthly payment. Lenders provide interest rates based on the best loan products for your circumstances combined with your credit score.
If you need to clean up your credit and raise your score, talk to your lender about the best ways to achieve that goal.
---

2. What is the monthly mortgage payment?
When determining your budget for your home purchase, keep in mind the other expenses you need to cover, including additional house-related expenses.
Also – if you have other financial goals – ie – saving for a vacation, buying a car, retirement, etc. – it's important that you keep that in mind so that you aren't 'house poor.'
---

3. Is the mortgage fixed rate or adjustable?
Fixed-rate loans keep the same interest rate for the entire life of the loan. Adjustable rate mortgages generally change after the initial period – and continue to change at regular intervals.
If you don't intend to stay in your home long-term, a hybrid adjustable-rate mortgage (ARM) may be worth considering, since the interest rate tends to be lower than that of fixed-rate mortgages.
If you do consider an ARM, make sure you ask questions and understand exactly how the loan works, when the rate will change, and how much it will change. Also ask about the loan's margin and the index it's tied to.
Typically, there are caps on how much the rate can increase over the life of the loan.
---

4. What fees are associated with my loan?
Lenders often offer points, which can be paid at closing. Paying points at settlement can give you a lower interest rate.
---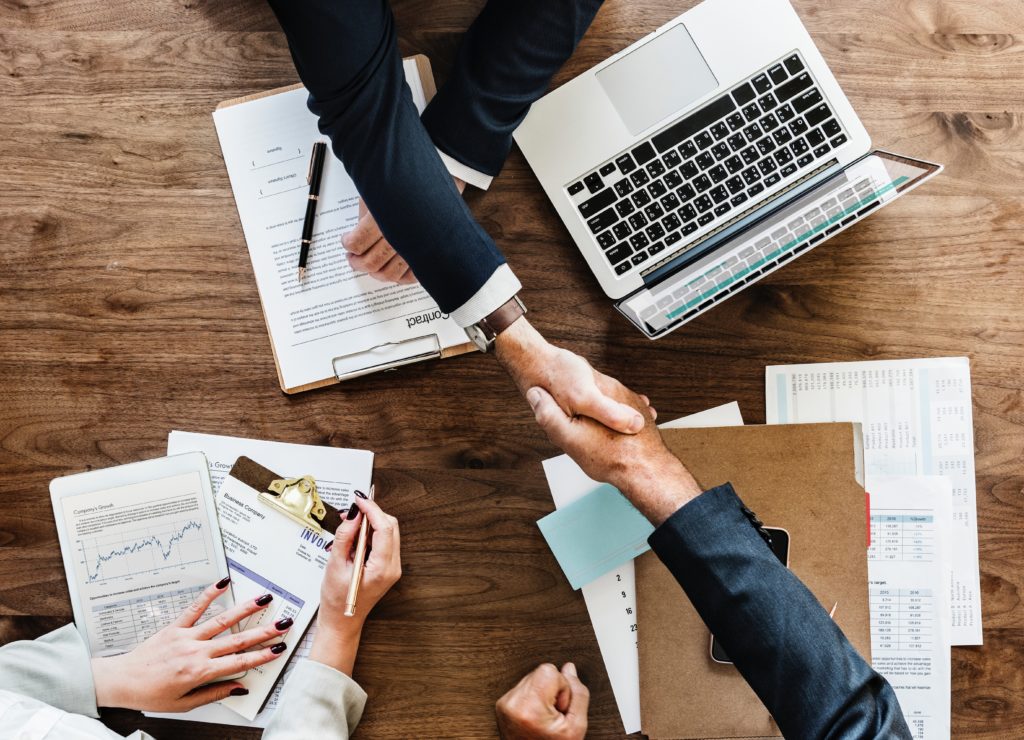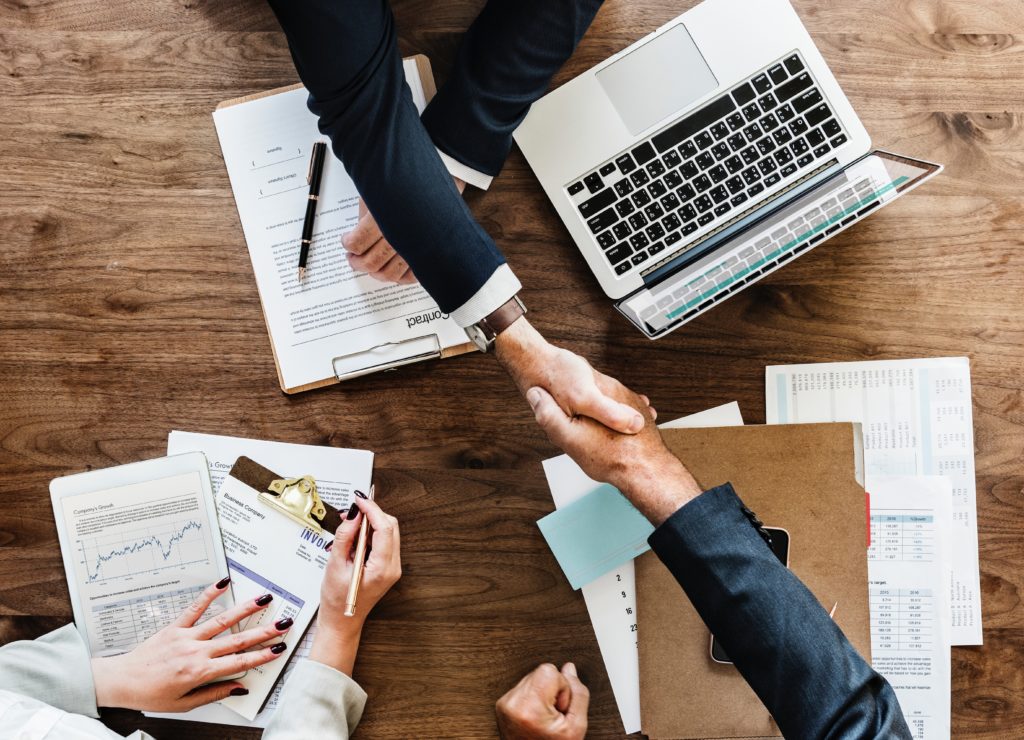 5. How and when can I lock in my interest rate and points, and what's the cost?
Your lender will give you an estimate of closing costs and a proposed interest rate with your pre-approval.
It's important to note that your loan terms (including rate) cannot be locked in until you have an accepted Agreement of Sale to purchase a house. (a contract accepted by a seller).
The interest rates move with the financial markets, so the rate you receive today may or may not be exactly the same rate at the point that you have a house under contract.
---

6. Does the loan have pre-payment penalties?
This is an important question. You want to make sure that you are able to make extra payments on your mortgage and pay it off early without penalty!
---

7. Do you have other mortgage products with lower interest rates?
Lenders should always be willing to give you multiple loan scenarios, so you can determine which loan is the best for you.
---

8. Do I have to pay for mortgage insurance? How much?
Generally, if you are putting down less than 20% on your purchase, you'll be required to pay mortgage insurance premium (MIP). Talk to your lender to find out if this applies to you. If it does, ask whether you will be paying the MIP up front (at settlement) or as part of your monthly payment.
---

9. What are the qualifying guidelines for this loan?
Underwriting guidelines are different for different types of loans, so make sure you know what is required from you to remain in compliance for your loan.
Most loans have income & debt to ratio guidelines, as well as requirements on cash reserves. Many loans require that you have proof of income and also enough of cash reserves to make several months (or up to six months) of payments if needed.
---

10. What is the minimum downpayment required for the loan?
There are various loans ranging from as little as 0% down, to as much as 20% down. (& of course, you can always opt to put down more, which is a great plan if you're able!)
---
Do you have additional questions about mortgage financing? Feel free to contact
The Jennifer King Team @ 717-723-9080 for lender recommendations!