Info. on mortgage pre-approval. Need a recommendation for a great lender? Contact The Jennifer King Team @ 717-723-9080!
Mortgage Pre-Approval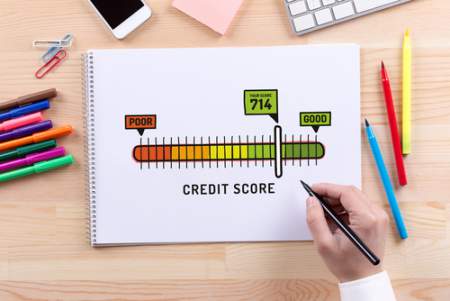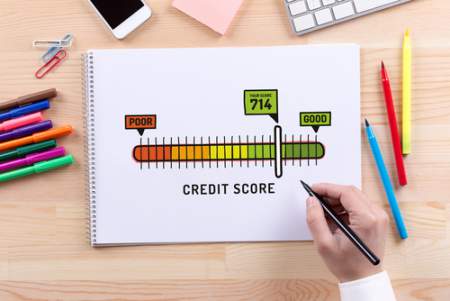 Considering buying a home? Your very first step will be to obtain a mortgage pre-approval! You can do this with a quick consultation by phone, an in-person meeting with a lender or an online application – whichever you prefer! The lender will check your credit score, and ask you qualifying questions about income, debt, assets, employment, etc..
List of items typically needed for mortgage approval:
W-2 or 1099 for the previous 2 years

Tax Returns for the previous 2 years

30 days of paycheck stubs

last 2 consecutive bank statements (all accounts)

list of all debts with monthly payments and balances

copies of your driver's license and social security cards

Documentation of any IRA's, 401k's, etc.
*VA buyers and self-employed buyers – or buyers that are relocating (or your
employment has or will be changing) may be required to deliver different or additional items to the lender*
---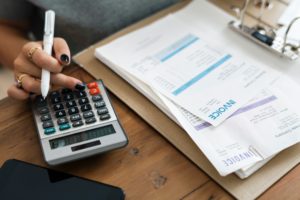 It is in your best interest to have these items
compiled 
so that when you find the home you'd like to purchase, there won't be further delays, which could cause you to miss out on the home!
---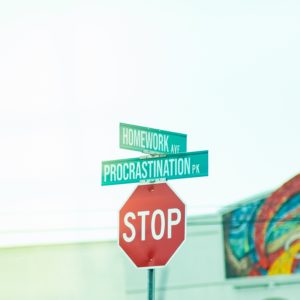 Keep in mind that throughout the loan process, you need to avoid any major financial decisions (big purchases, co-signing on any loans, changing jobs, etc.!)
---
Also, remember that lending regulations change – and dictate what additional items may be required of you in order to fund your loan.
There are several points throughout the loan process where the lender (or underwriter) may request additional documents. While this can be confusing to understand, (or even frustrating), don't take it personally! This is part of the process for today's home buyers in light of the tightened lending regulations!
---
The loan originator typically collects all the info. they believe they will need from you up front. However, as the loan moves to the underwriting stage of the process, there are (more often than not), another series of documents or "conditions" that must be satisfied.
Again, please be patient – and realize this is merely the lender following regulations as to which items and conditions must be presented &/or cleared in order to close the loan.

If you have any questions, please contact any one of our experienced team agents @ The Jennifer King Team @ 717-723-9080!
We're here to help!

The 10 Commandments of Buying a Home
Thou shalt not change jobs, become self-employed, quit your job OR reduce your working hours.
Thou shalt not buy a vehicle (or you may need to live in IT instead of a new home!)
Thou shalt not make any large purchases or increase the amount of debt you have (via credit cards, etc.) OR make any late payments!
Thou shalt not spend the money you saved for buying a home.
Thou shalt not neglect or forget to mention debts or liabilities to your lender. They should ALL be included in your loan application.
Thou shalt not buy furniture, jewelry, appliances or other high dollar purchase items without first consulting with your lender, to ensure it won't jeopardize your home purchase!
Thou shalt not do anything to originate any new inquiries into your credit.
Thou shalt not make large deposits without first speaking to your lender. All large deposits (& expenses) are looked at very closely and the lender will need specific documentation from you!
Thou shalt not change or close any financial accounts. (This can also affect your credit score!
Thou shalt not co-sign a loan, credit card or any other debt for anyone!
Breaking any of these 'commandments' could jeopardize your ability to complete your property purchase! 
---

What Is A Perfect Loan File?
Securing mortgage pre-approval and satisfying credit underwriting guidelines aren't the biggest things plaguing buyers today.
More often, it's the rigorous and tedious documentation process that has buyers failing and/or having to delay settlement.
While in the process of buying a home, it's critical that you track all income and expenses – and keep your attitude in check when the lender continues to ask (for what can feel like redundancy) for paperwork time and again.
Because today's lending requirements and guidelines are essentially the same for every buyer, your mindset is super important. Accepting the redundant documentation required for lender approval will make everyone's life easier!
SO – what IS a perfect loan? Well, it's one that:
pays back the lender and
pays back the lender on time.
Underwriting the perfect loan is not the goal that mortgage lenders strive to achieve today. The real goal is achieving the perfect loan file.
---
Mortgage lenders have suffered staggering losses and many have even gone out of business due to having to foreclose on delinquent home loans.
As the mortgage delinquencies grew, FannieMae and FreddieMac began to audit the mortgage loans they had purchased. During this process, they discovered substandard and fraudulent underwriting practices which violated representations and warranties which had been made, stating these were high-quality loans.
Fannie and Freddie began forcing the originating lenders of these "bad" loans to buy them back. In other words, a correspondent mortgage lender could be forced to buy back a single mortgage loan in the amount of $250,000. This becomes a $250,000 loss to a small mortgage business for a single loan because it will never be repaid.
Thus, in the aftermath of the sub-standard loan craze…the logistics and requirements of obtaining financing today are different than in years past!
Listen closely to what your lender needs to receive from you, and expedite in getting those items to them as quickly as possible! This will aid in getting your loan done in time for a timely settlement, as is anticipated by all parties!
As always, if you need help in the process, contact our team of professionals and we'd love to help you navigate the buying process! Contact The Jennifer King Team @ 717-723-9080 or KingTeamSOLD@gmail.com!
People also read:
Top Items To Buy On A Budget To Simplify Moving!
Tips for First Time Home Buyers
Browse the NEWEST listings in Lancaster, Berks & Lebanon Counties in PA below!