Wow! Did you see this?? You can now schedule almost any service for your home! Painting, window cleaning, furniture assembly & more!
Home Services Now Available!
Whether you need house cleaning (including move in/move out cleaning services), furniture assembly, TV's mounted, furniture assembled, locks changed, mulch placed on your flowerbeds (& much much more!), amazon has just rolled out a professional services division…utilizing professionals in your area – AND backed by amazon's happiness guarantee…
---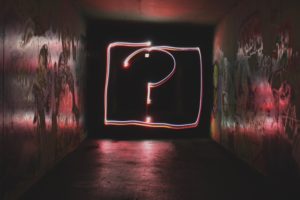 Worth checking out? We were curious, so we checked into some current services available in our area – and the prices were on par (some better than!) typical rates for our area…
The reviews are awesome, too, thus the intrigue…check them out for yourself!
---
**Please note – the program is still fairly new, so may or may not have all services available in all areas at this time…**
---
Many of our clients choose to utilize cleaning service at move-in &/or move-out…so enjoy the special savings here if you decide to try it out!
---
We're going to check out some of the services and get back to you with our thoughts!
---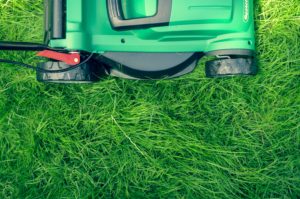 (Not all services are available in all areas yet, but if you decide to try it out, we'd love your feedback, too!) Please feel free to comment below!
Here's what Amazon is saying about this service – (which IS backed by amazon's) happiness guarantee! I just checked pricing on a few services I know we'd use – and the prices were on par w/ local pricing (as we guessed they would be since these are local contractors) & the great reviews caught our attention too!
---
Here's what amazon has to say about the services:
"Amazon Home Services offers customers over a thousand different services from quality, hand-picked pros and backed by Amazon's Happiness Guarantee.
Top services available for Customers to purchase include: *House Cleaning *TV Wall Mounting *Smart Home Device Installation *Equipment and Furniture Assembly *Plumbing and Electrical *Handyman
*House Painting"
---
It will be interesting to see your feedback! They do "move in" & "move out" house cleaning, tv mounting, lawn care, changing locks, etc.! 
---
*Disclaimer* Jennifer King is an amazon affiliate & as such may receive a small commission if you purchase via the link above.
---
AND – of COURSE – if you're in need of a home & not just home services – we'd love to help YOU find the home of your dreams! Contact The Jennifer King Team @ 717-723-9080!
---
People also read:
Smart Home 2019 Favorite Items
Five Little-Known Factors That Could Affect Your Home Sale
What is the Homestead Farmstead Exclusion?
What You Need To Know About Capital Gains & Real Estate Sales
Lancaster County PA – Why Choose Lancaster County?
---
Browse today's new listings below!