Home buyer FAQ: Seller accepted your offer? Now what?
Once the contract has been fully executed, a buyer's first three steps are: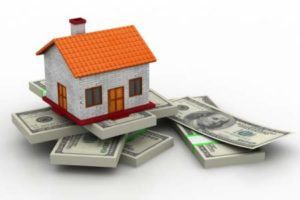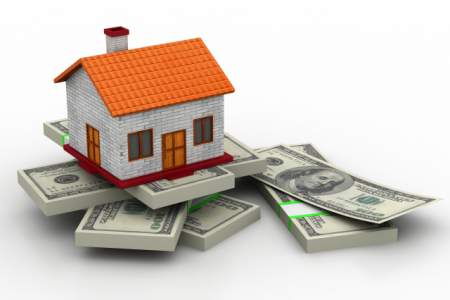 1. Make sure your agent has the "good faith deposit" check in their possession (if they don't already), so that it can be submitted to the listing agent (and deposited into the listing office's escrow account.)
---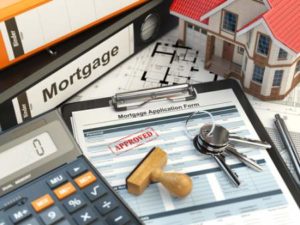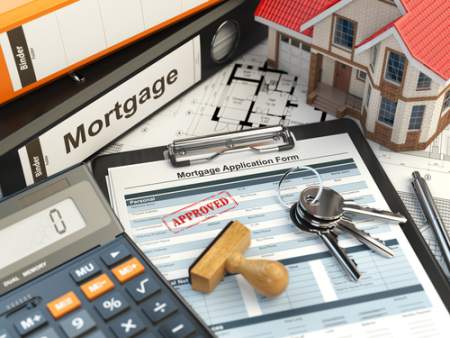 2. If you are not paying cash, call your lender in the next 24-48 hours to find out what documents they need from you, and arrange to get documentation to them. They will typically need – W-2's, 1099's (if applicable), bank (& all financial account) statements for all bank accounts for the past two months, pay stubs for the past month, tax returns for the past two years, etc..
---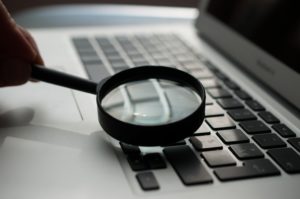 3. In the next 24-48 hours, call to schedule property inspections – whole house, termite, radon, water or well, septic, lead-based paint – whichever inspection(s) you opted for on the contract.

We recommend that you try to have your home inspections done in the first seven to ten days after your contract was accepted.

You will schedule the inspections for a time that's convenient for both you and the home inspector (if you wish to be present). The home inspector will need you to provide them with the listing office phone # , which can be found on page 1 of the contract, so they can schedule with the Seller(s).

*Please notify your agent of your chosen date and time for the inspections.* The agent is not typically present (unless you want/need them to be). The inspector will have their own keycard for access, and this is a concentrated time for you to examine the home and have your questions answered by the inspector throughout the process.
The inspector will follow up with your agent and send them a copy of the home inspection report(s) – typically within 72 hours after the inspection. Your agent will review the results with you and then guide you as you formulate your written response.
---
---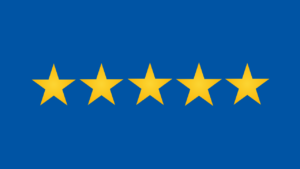 *Pro Tip* – The home inspection period is also a great time to measure for appliances,
window treatments, take pictures inside the home, etc..
At The Jennifer King Team, we recommend the following inspection companies: (in no particular order)
Lancaster & Lebanon Counties:
---
– Brandywine Home Inspections (Rich) – 610-314-7335
---
Your Realtor will guide you each step of the way to work with you on successful negotiations on the inspection(s) of your home!
As always, if you are looking for expert representation for the buying process, contact
The Jennifer King Team @ 717-723-9080! We'd love to help!