Don't hire a Realtor without first reviewing this info.! An experienced, well-educated Realtor is critical when selling &/or buying one of your largest assets!
Will using a Realtor with designations make a difference?
NAR (the National Association of Realtors) offers numerous designations and certifications in order to help Realtors build skills in specific areas of real estate.
The designation is earned upon completion of established criteria. Courses are offered by both locally (by local Realtor organizations), and also online.
Here are some of the available designations: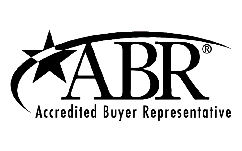 Accredited Buyer's Representative — ABR
The ABR designation is designed to elevate your skills and knowledge specifically geared toward working with buyers. The curriculum is updated to keep ABR Realtors knowledgeable of current issues and trends facing home buyers.
---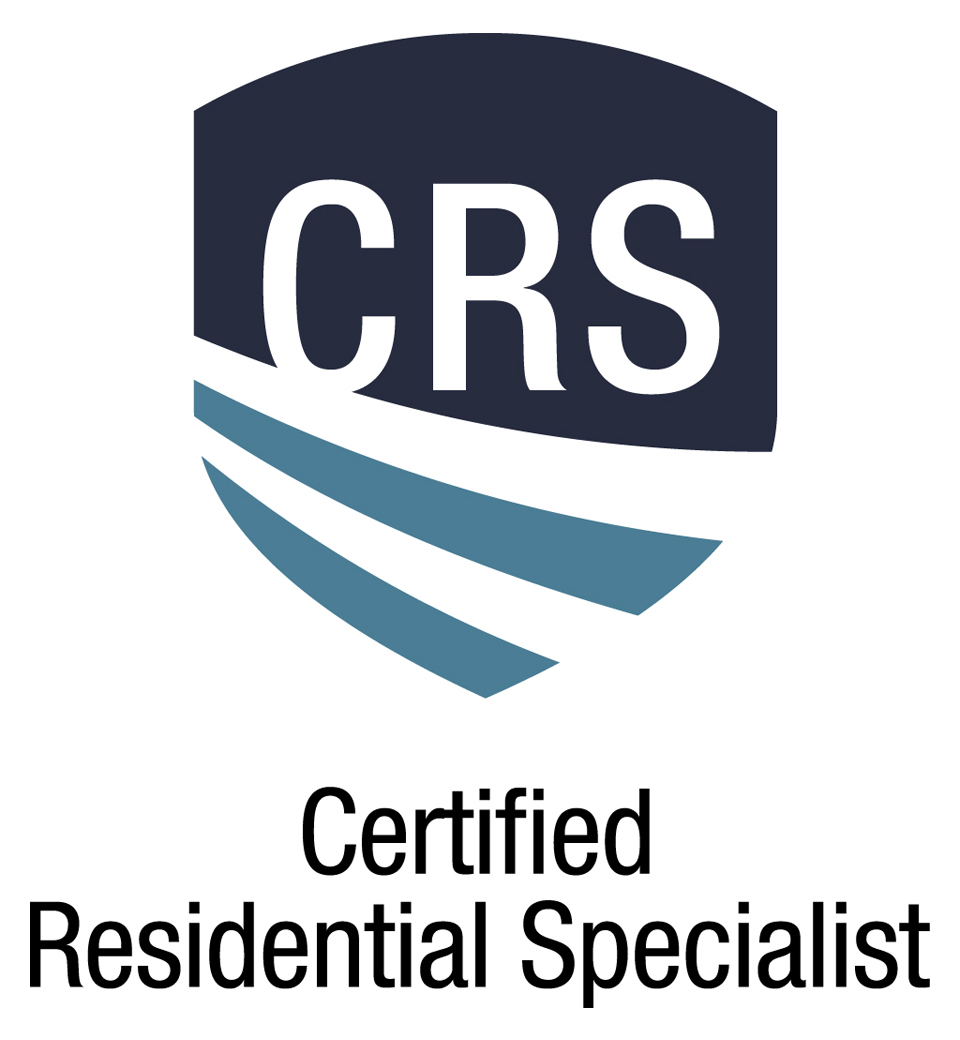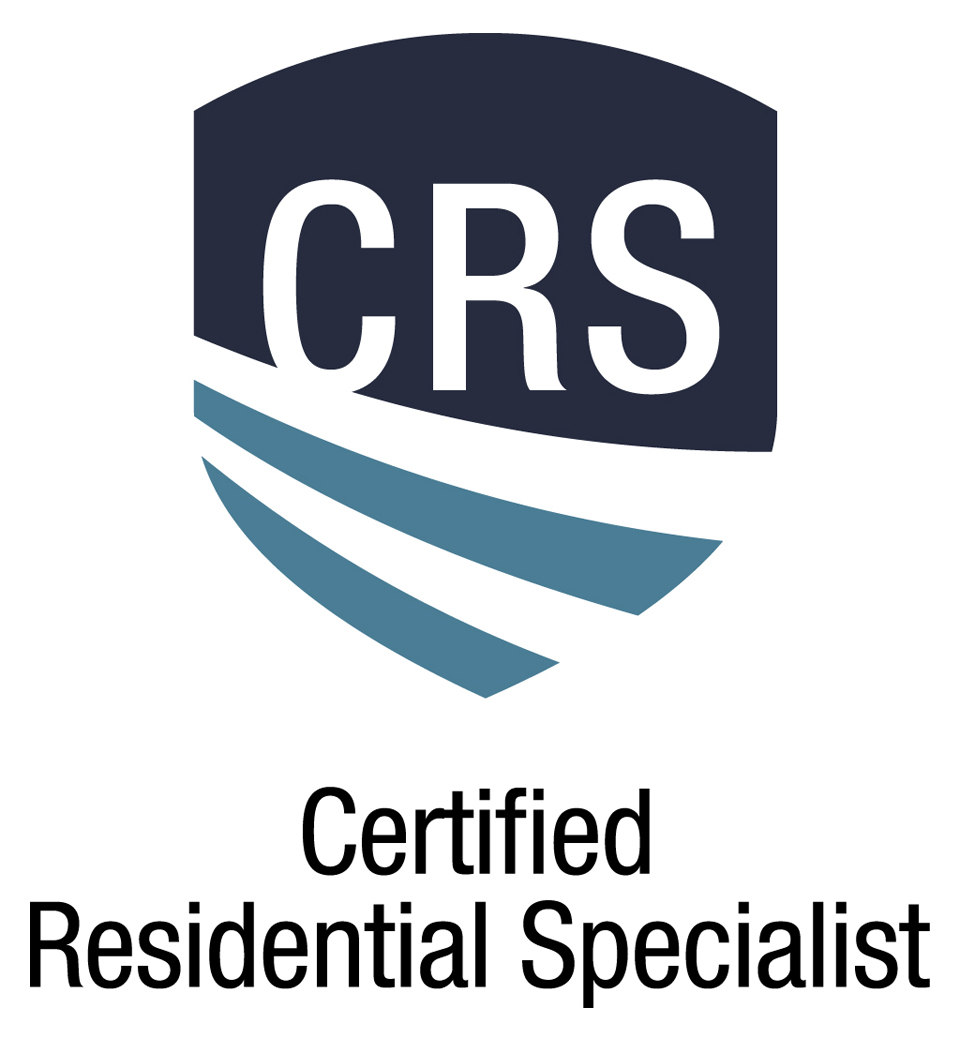 Certified Residential Specialist — CRS
CRS is touted as the highest credential award to residential sales agents, managers and brokers.
It's been stated that this one designation is the equivalent of earning a Master's Degree in real estate. Consequently, due to the rigorous course work & experience required –  few agents achieve this designation.
Finding a Realtor who has earned the CRS designation indicates that you have found a high-producing, extensively knowledgeable Realtor to represent you.
In fact, only 3% of Realtors ever achieve this designation. CRS designees generally have more industry experience and training than their counterparts – and are part of a community of Realtors dedicated to providing stellar service to both sellers and buyers, as well as improving the real estate industry as a whole.
The Jennifer King Team highly recommends that you consider hiring a Realtor who has earned the CRS designation. After all, when handling one of the largest assets you own, don't you deserve the best?
Consider this – the average Realtor sells 8-11 homes per year. (Some studies show only 4-8 homes per year!)
Let's look at this scenario…If you were going to schedule yourself for surgery, would you want the surgeon with less than a dozen surgeries per year to operate on you? Or the surgeon who does surgery all day, every day, full-time and pursues further education continually to ensure you're getting the best care & practices for your procedure?
---
NAR's Green Designation — GREEN
The GREEN Designation is an education program that addresses sustainability in real estate. It aims to provide agents with an understanding of green/eco-friendly concerns of their clients and to give the agents tools to use in their day-to-day business.
---
Seniors Real Estate Specialist — SRES
The SRES designation is designed to help agents meet the needs of home buyers and sellers over the age of 50. This can be a valuable designation if you are looking for a Realtor with specific experience in dealing with age-related life transition experience in regards to real estate.