Like many other firsts in life, buying your first time is an amazing experience that is packed with meeting new people, learning new terms, and creating lasting memories. Of course, not understanding the home buying process can be stressful for first time home buyers.
Give
The Jennifer King Team
a call
direct
at
717-723-9080
or
office
at
717-509-2880 x3346
to learn more about local areas, discuss selling a house, or tour available homes for sale. Also feel free to download my guide
"The Ultimate Home Buyer's Guide"
for more information.
🏡 What do I need to know as a first-time home buyer?
When it comes to buying your first home, you'll want to understand the importance of your credit history and have your credit score on hand. It also helps to have a bit of information on the different kinds of home mortgage loans available.
A professional real estate agent can help you navigate the waters safely and help with finding a home and any negotiations that are needed. Getting a loan pre-approval, writing a wish list, and understanding more about making an offer are also helpful steps to complete.
💯 Know Your Credit Score
A credit score of 620 or higher is the typical requirement for most traditional mortgage loan lenders in order to secure a loan. Traditional sources include banks, mortgage companies, and credit unions.
Because of the Fair Credit Reporting Act you can receive a free report annually from TransUnion, Experian, and Equifax. Go to the
official Annual Credit Report website
to order the reports and be sure to compare the three reports to check for errors and conflicting information.
Report any errors that you discover within a timely manner so that your purchase is not delayed by the process of the agencies investigating. If you have outstanding debts and delinquent accounts, you'll want to make a plan to take care of these to improve your financial profile.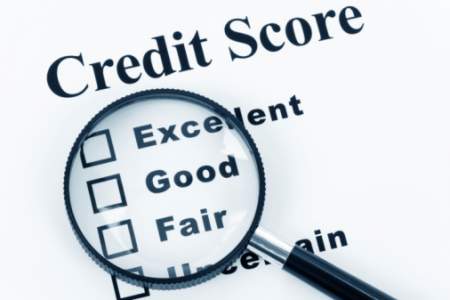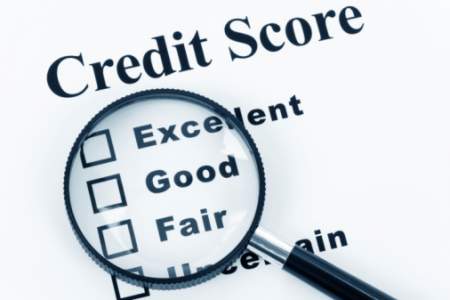 It's also important to stay away from making other large purchases during this time that will impact your debt-to-income ratio and lower your credit score. Big purchases would be anything that requires credit or payments.
You May Want to Read – 6 Steps to Buying a Home
The Federal Housing Administration (FHA) and the Veterans Administration (VA) are known to accept lower credit scores when it comes to approvals for home loans, but you can expect to pay a higher interest rate. These loans may also come with guidelines that are different than those that come with a traditional loan, including special house inspections before purchase.
🙋‍♀️ Find a Real Estate Agent to Buy a Home
We understand the unique needs of first-time home buyers, and we applaud you for taking the time to visit our website to learn more about the home buying process. We genuinely care about your experience and needs when it comes to buying a home.
Knowing exactly what you want in a home is important when it comes to helping us help you find the perfect property. Create a wish list that you can share with us that includes details like how many bedrooms you'll need and any specifics that are important in regards to location.
We suggest that you sign up for a free account that allows you to save searches for criteria that you find important when searching for homes. These search options can save you time and give you an edge over other buyers in the area, and you'll receive email alerts whenever a new home comes on the market that meets your criteria.
You may be tempted to proceed without the help of a qualified real estate agent, but we caution you to consider the legal aspects and real estate market trends that you may not be aware of when making decisions. We have the knowledge and experience needed to help make your home buying transaction a successful one that is as stress-free as possible.
📝 Get a Mortgage Loan Pre-approval
If you've put together your wish list, you know exactly how much fun it can be to dream about everything you want in a home. However, there are times when the reality of the budget doesn't match the items on the dream home wish list.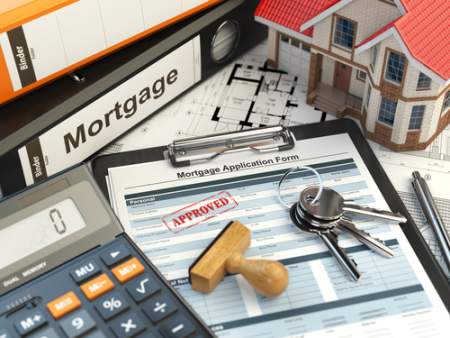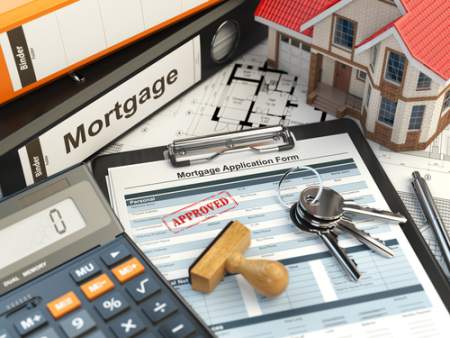 Getting a home mortgage pre-approval can help guard against the disappointment that comes when you set your sights on a home that gits your wish list but not your price range. The pre-approval gives you a price range that saves time by helping you focus on the right homes.
A mortgage loan pre-qualification is not as thorough as a pre-approval, but it will give you a general idea of price range and whether you can qualify for a loan. A mortgage loan pre-approval is more in-depth and involves a hard inquiry on your credit report and the lender will require documents that support your income claims and debt-to-income information.
The pre-approval gives you an expected loan amount that can help you search within the correct price range. The pre-approval letter can be helpful when you're placing an offer on a home.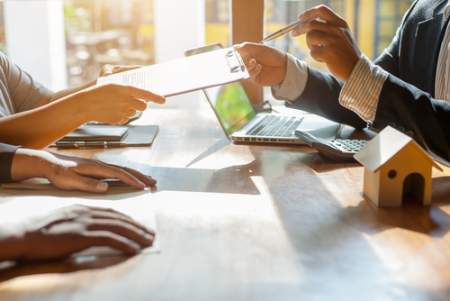 When you submit an offer to a seller that has a pre-approval attached, you're sending the seller a strong message that you are serious about the purchase. It also shows clearly that you've been through the approval process and have the ability to close the sale if they accept the offer.
📋 Create a Wish List
We mentioned previously that creating a wish list can help us when it comes to selecting the right homes for your needs. While it is a fun activity, it serves to solidify your ideas and separate the needs from the wants.
While it is rare to get everything you want in one house, it's important to know where you're willing to compromise on when looking at properties. You want to know clearly which items are must-haves when it comes to making decisions.
List everything that is important to you and go back over the list to mark items that are not up for compromise. Include things like location, school expectations, local amenities, and additional rooms.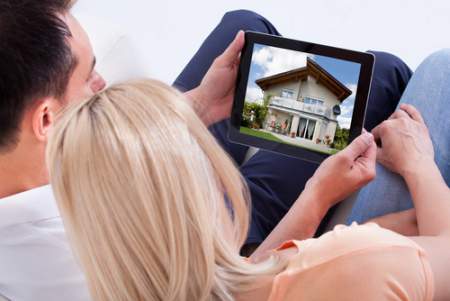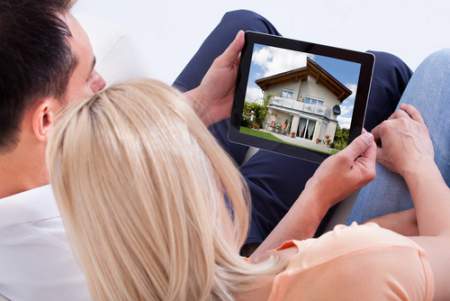 Share this list with us when we have a meeting to discuss your home needs. This list will help us save you time because we can focus on homes that meet your criteria closely.
💰 Place an Offer on a House
You want to create an offer on the home you choose that gets the attention of the seller and fits within the boundaries of your real estate goals. You don't want to create a low offer that is offensive, and you don't want to go too high because you are feeling emotional.
We'll be right there with you to represent your interest and to be an objective voice when you're having a difficult time with important decisions. We recognize the importance of being a first-time home buyer and want to be a part of one of the biggest investments you'll make in life.
We can't wait to sit down and talk with you about your goals, your wish list, and how we can help you find the home that's the perfect fit for your needs. We also recommend that you sign up to save your property searches and get email alerts whenever new homes are added to the real estate market in this area.
Summary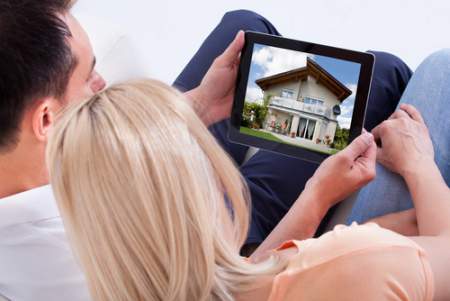 Article Name
Tips for First Time Home Buyers
Description
Buying a home is a major decision that creates an exciting adventure. Use these tips for first time home buyers to understand the home buying process.
Author
Publisher Name
Publisher Logo