Items to look for when shopping for an accessible home. Article courtesy of Patrick Young, printed with author's permission.
Tips for buying an accessible home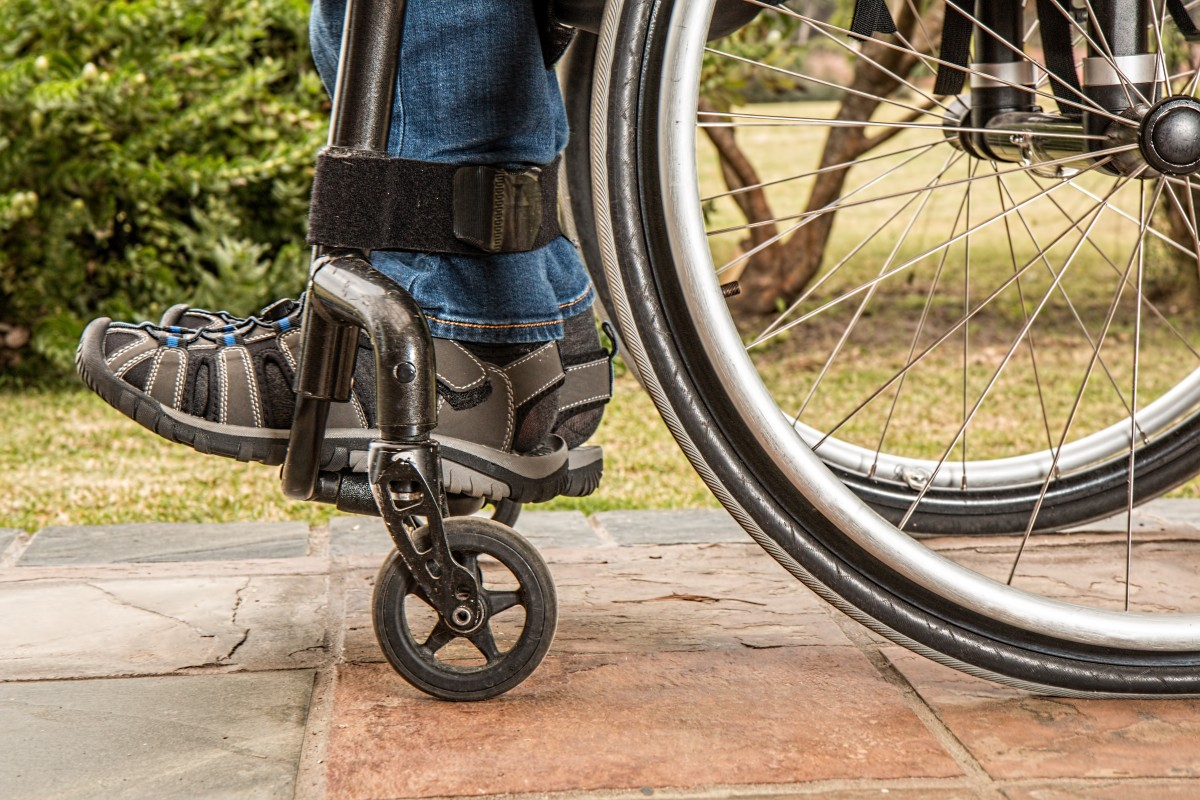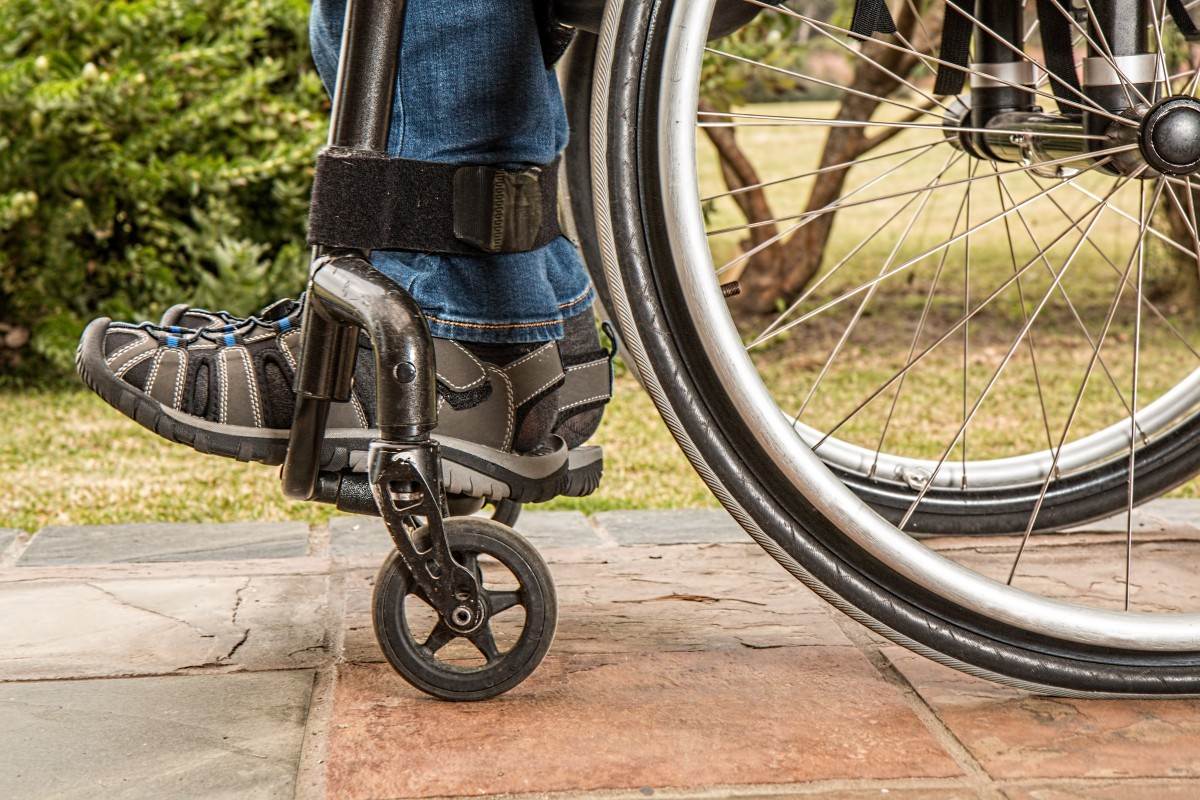 Photo via Pxhere.
What to Look for When Seeking an Accessible Home
written for Jennifer King, by Patrick Young
(Phone: 720-440-2827, Email: patrick@ableusa.info)
Everyone deserves to live in a home that is suited to their needs, in which they can relax and flourish. For most people, this is somewhat of a given. However, people with disabilities are often faced with a host of accessibility issues within their own homes.
To start with, the vast majority of American homes since the 1970s have been designed over several floors, which presents difficulties for people with mobility and visual impairments. Most houses lack accessible bathroom facilities or even enough space to install them, while things like disabled parking and proximity to accessible services also need to be considered. If you are looking for an accessible home that can perfectly accommodate you or a loved one, here are the things you should be keeping in mind.
Pricing
Research online first to see the accessible homes available in your area and to find out how they are priced. This will give you an overall view of your local retail market.
Property websites don't tend to allow you narrow down your search by the number of floors or other structural features, so if you have this sort of requirement you may be better off working with a realtor, who can narrow down the search for you. If you would rather look independently, you will have to sift through the listings within your budget and try to glean as much as you can from photos.
Location
It's not just about the home itself. The neighborhood as a whole, including the streets, businesses and public spaces, need to be accessible as well. Of course, public locations and transport links have an obligation to be accessible under the American Disabilities Act, but we all know that this is not always reflected in reality.
A place's accessibility doesn't always have to do with physical features with other factors coming into play. WorldAtlas.com conducted a study evaluating the most accessible cities in the U.S. based on quality of life, health care and economy. Even if you don't wish to relocate, the results are worth checking out to see who is doing it right.
Structure
One of the biggest difficulties when searching for an accessible home – particularly one that allows for easy wheelchair access – is that you want something that is spacious enough to allow easy maneuvering but that does not have stairs. You need wide doorways, generous corners, and spacious kitchen and bathroom facilities.
You will have to rely heavily on viewings to make sure you can move around comfortably. Let the owner know ahead of time about your needs in case they need to make accommodations (such as moving a car).
Features
Aside from the general layout of the house, there are a few features you should be looking for. Some of these are easily changed with home improvement and some are not, so you need to keep this in mind during your search:
Accessible

bathroom facilities

(rare, but installed in homes that used to house seniors or people with disabilities)

Appropriate flooring

(rubber, hardwood, laminate, or short pile are best for wheelchairs, while people at risk of falling may prefer a thicker carpet)

Plenty of electrical ports (this avoids long cables acting as a trip hazard)

Plenty of storage space to keep the floor clear of clutter

Bright rooms with large windows and good color contrast (for the

visually impaired

)

A large yard for a service dog, if applicable
The world is not always the most accessible place, something that we are continuously trying to change. But regardless of the difficulties they face in their everyday lives, people with disabilities should be able to come home and be at ease.
You are the only one who can truly know what that means for you, so take your time compiling a list of "must have" and "nice to have" features. Keep in mind that small DIY adjustments could make a world of difference, so as long as the basic structure is right you will have the opportunity to adapt the house to your requirements.
---
Ready to sell &/or buy an accessible home? Browse Lancaster, Berks & Lebanon county homes below which have been listed as accessible homes now!
Ready to get started? Call The Jennifer King Team @ 717-723-9080!
People also read:
Eliminating Pet Odors In The House
Should You Remodel Your Home Before Selling?