Top ways to eliminate pet urine and other pet-related smells from a home. IMPORTANT info. for sellers, buyers and homeowners!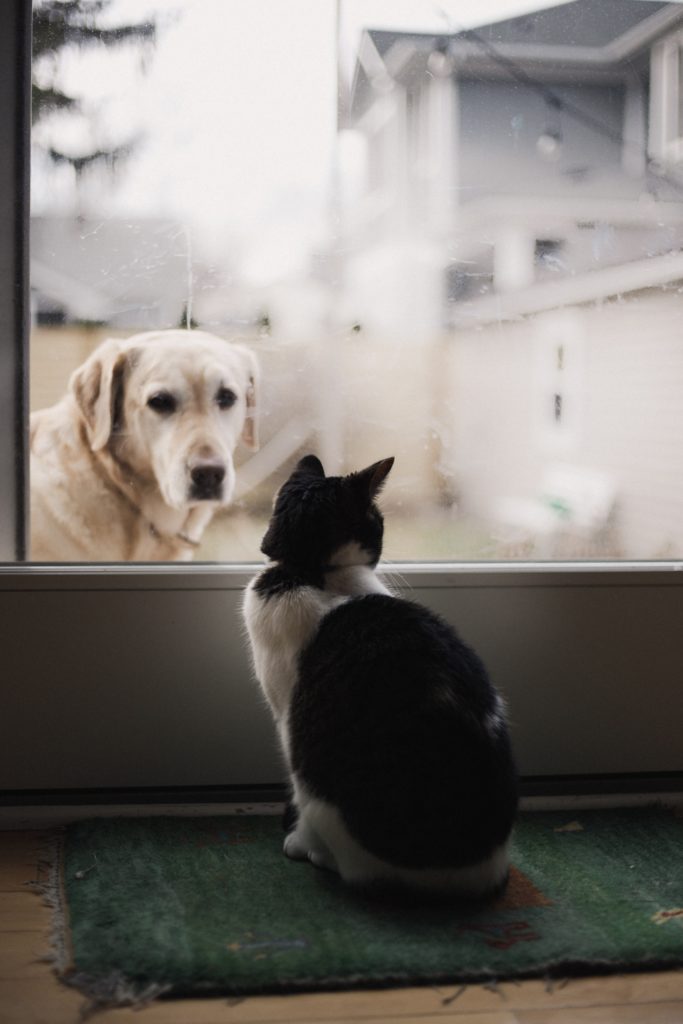 While we adore our furry four-legged friends (& other pets, too!), it's important to remember that buyers may or may not have an appreciation for our furry 'children' – and the odors that can accompany them.
---
We recommend that home sellers (& all homeowners!) present a neutral-odor home as much as possible! We additionally recommend that you consider pet-walker or pet-sitting services (or a crate) during showings if pets must be present while your home is on the market.
Here are some simple ways to start the odor elimination process: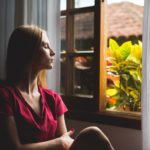 Air Out Your Home!
Open doors and windows to allow smelly air to escape and fresh air to enter!
---
Scrub Thoroughly!
Thoroughly scrub floors and walls with odor-neutralizing products such as vinegar, wood floor cleaner or other odor-neutralizing products. (or use a 1:9 bleach to water solution)
---
Wash Your Upholstery and Drapes!
Pet odors sink deep into fabrics of all types. Launder, steam clean or dry clean / steam clean all fabric, including furnishings and window coverings!
---
Clean Your Carpets
We highly recommend cleaning your carpets and area rugs! For all of your floor cleaning needs in the Lancaster County area, we recommend Statewide Carpet Cleaning!
---
Paint Or Seal Walls
(and consider doing the same to floors!) If thorough cleaning w/ heavy-duty cleaners haven't resolved your 'scent' issues, consider replacing drywall &/or flooring altogether. We also recommend a sealant to smother & seal the odor, to keep it from returning!
---
Neutralize Scents
Consider the use of 'odor-eating' candles and/or products. This is much more favorable than trying to mask the smell w/ alternate scents!
We are big fans of air purifiers…You can find them here!
*Disclaimer – Jennifer King is an amazon affiliate and may benefit when you purchase with these links*
Control urine smells – Empty kitty litter daily, instead of just scooping up used litter clumps, and sweep up around the litter box. Hide the litter box before each showing – or at least make sure it's clean and 'smell-free!'
Consider moving your pets –
Often, it can be preferable for animals to be removed from the home during the selling period. It reduces the stress to the pets, and their owners, as it alleviates the worry of pets escaping, etc.! If pets have to stay, we recommend that you remove them from the house for showings, and hide their dishes, toys, etc.
---
Need further assistance? Our clients have used these products to deal with pets & subsequent odors: (*note that The Jennifer King Team may receive a benefit from these companies when you use our affiliate links below)
---
The Jennifer King Team recommends the following products: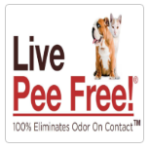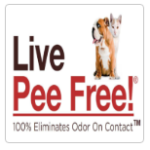 *Disclaimer* Jennifer King & The Jennifer King Team partner with amazon through the amazon affiliate program and may receive a financial or other benefit when you utilize the amazon links.
"Live Pee Free! Odor Eliminator 100% Eliminates Pet Odor on Contact. Save 20% On Any Item. No Enzymes, No Fragrance, No Detergent, No Bleach – Safe for Kids and Pets.
---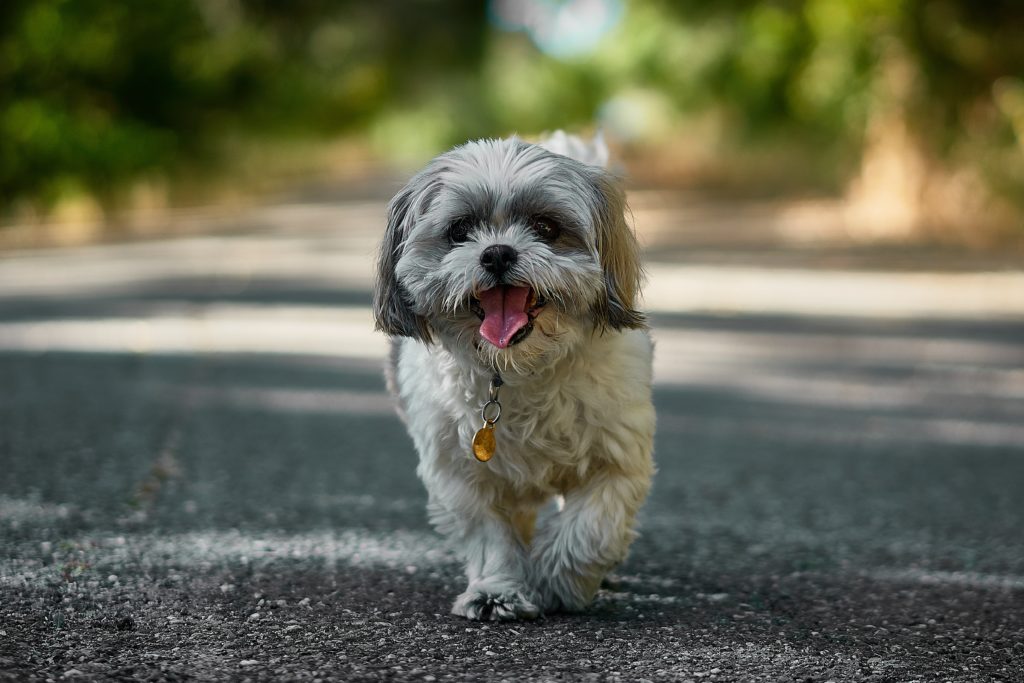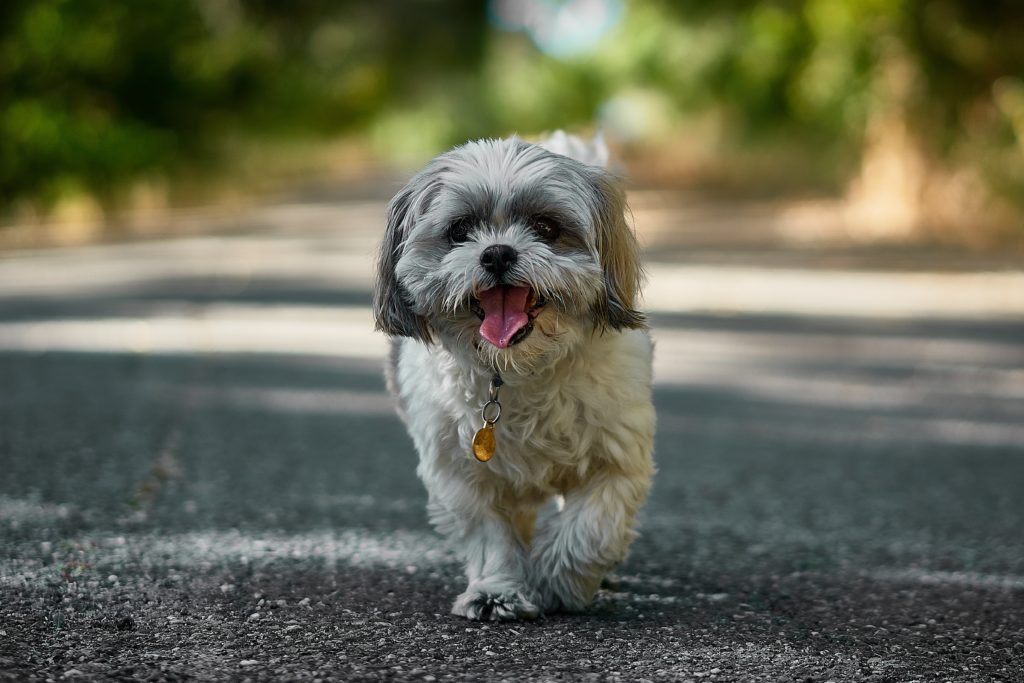 Interested in dog grooming in Lancaster County, PA? We recommend Mindy @ Shampooch!
---
Ready to find a new house for your family – including your pets?
Call The Jennifer King Team @ 717-723-9080!