Are you a cat lover? Below are some great litter box options. We'd love to help! Call 717-723-9080!
Cove Litter Box
The Cove litter box is a new release to the market and features an integrated dustpan and also a brush. It was developed to be easy to clean and look nice in your home.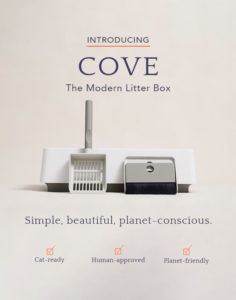 Litter Box Cabinet
You might want to consider this litter box cabinet to keep your litter box neat, clean and out of sight. Just make sure the cat can get access in and out.
Top Entry Litter Box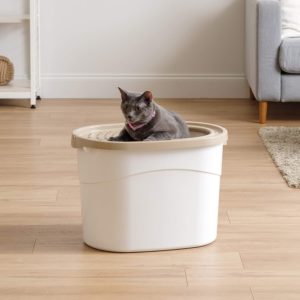 Top entry litter boxes can also be nice because your furry friends can get in and out of the top of the litter box. They come in some pretty cool designs, adding some aesthetics to your litter box, since it is a necessity when you've got furry friends at home.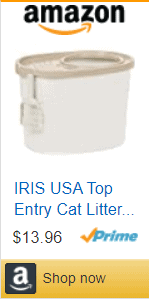 End Table Litter Box
How about an end table?There are even end tables that are available these days! Check these out: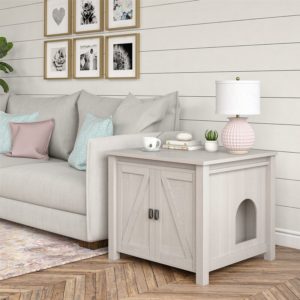 by Tucker Murphy Pet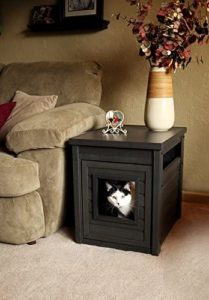 Litter Box that double as a planter
Litter Box comes with a scratch pad
"Hi friends -Jennifer here. As I always believe in full disclosure and total transparency, I am an affiliate marketer & as such, 'could' receive a benefit for referring business to the vendors above. (but who DOESN'T love shopping with amazon?!). Rest assured that when you choose to purchase using the links in my blog, the cost to you is exactly the same as going to amazon directly. The companies 'may' choose to compensate me separately should you purchase."