Spring is coming! Top 5 landscaping trends for 2020! Ready to sell or buy? We'd love to help! Call 717-723-9080!
2020 Landscaping Trends
The National Association of Landscape Professionals released their report showcasing the top 5 landscape trends for 2020!
Incorporating chevron patterns, porcelain tiles, natural stone, and some other interior
According to the National Association of Landscape Professionals, more people are looking to take their interior designs to the exterior this year. That includes incorporating chevron patterns, porcelain tiles, natural stone, and some of the other elements typically found inside homes.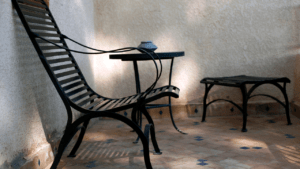 Transitional and contemporary landscaping features
People are bringing modern sculptures, as well as earth/water and fire elements to the great outdoors. Sleek modern lines are "in" this year! We're seeing more outdoor kitchens, more outdoor entertaining spaces with beautiful elements as well as an increase in the addition of modern sculptures, 'clean' lines and simplicity!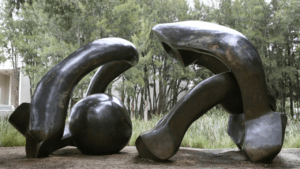 Shades of blues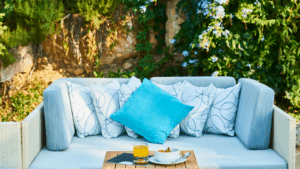 In exteriors this year, we're seeing a lot of shades of blue! Blues are thought to be a calming color. The many hues that are available bring some fun and interesting – and also soothing patterns to outdoor living spaces. Blue is "on trend" this season!
Personalizing outdoor spaces
According to the report, people are going personal with their designs – whether it's something whimsical, sentimental or creative. People are personalizing outdoor spaces to accommodate their style of living and entertaining. Industry professionals believe personalization will increase this season!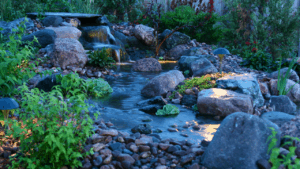 Smart technology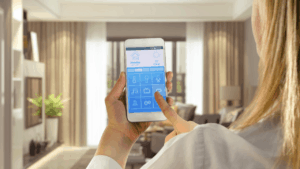 The report cites smart technology moving from the indoors to the outdoors. One way that's happening is with remote-controlled irrigation systems – controlled from an app on your smartphone. These systems can be programmed to save water, to run on a programmed schedule and simplify the process of keeping your lawn and gardens looking beautiful!