When you're ready to sell or buy, call 717-723-9080! Are you looking for tips on taking care of your home during the winter months? Here's a few of my favorites:
Tip 1 – Washing Machine Maintenance
During the winter is a great time to do a thorough cleaning of your laundry machine / washing machine. There are special tablets you can purchase for this purpose. It's a great way to keep up with the maintenance of your machine and keep it running well for a long time!  Jennifer  likes  these: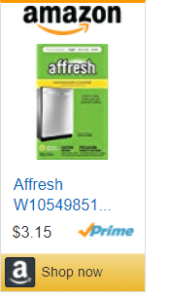 Tip 2 – Washer & Dryer Maintenance
Jennifer always recommends that you move your washer and dryer (pull them away from the wall,) disconnect them and make sure that there's no lint build-up. Clean the front, back and underneath.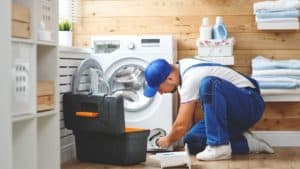 Tip 3- Refrigerator Maintenance
Pull your refrigerator away from the wall. Disconnect, clean underneath, clean the sides and also vacuum the evaporator coils on the back of the refrigerator. That'll keep things running smoothly and hopefully prevent any repairs and maintenance.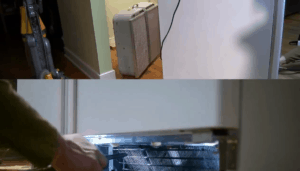 Tip 4 – Ceiling Fans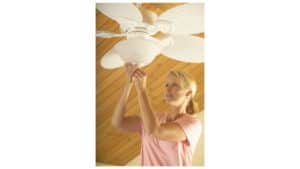 Your ceiling fans are meant to help circulate the air in your home. It's important during the winter months that you change the rotation of the blade so that they are running clockwise. This will help them to circulate the heat throughout your home.
Tip 5 – Door And Cabinet Handles
During the winter months, people tend to be prone to sickness, colds, and flu. We recommend that you clean your door and cabinet knobs/handles to keep your home germ-free. You can use Clorox wipes, Lysol wipes – or (Jennifer prefers) the non-chemical route by using the Norwex Envirocloth.
Tip 6 – Dishwasher Maintenance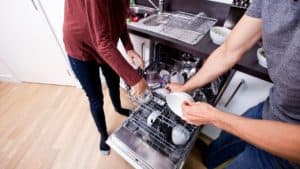 Clean your dishwasher inside and out. It's a good time to pull out the racks and thoroughly clean the interior. If you prefer, you can get special dishwasher cleaning tablets that are also effective.
Tip 7 – Cabinetry in Kitchen and Bathrooms
Do a thorough cleaning of all of the exterior (& interior, if possible) surfaces.
Tip 8 – Water Heater Maintenance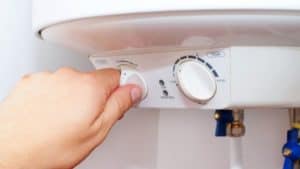 Flush your water heater to remove all the sediment at least once per year. Winter is a great time for this project. In case you need instructions on doing that, check out this tutorial.
Tip 9 – Bathtub Maintenance
Winter is a great time to complete the thorough cleaning of your bathtubs and showers. If you have fiberglass, we recommend that you complete a thorough cleaning and consider applying wax (on the sides only). This makes the surfaces more water-resistant and allows the water to bead off of them. This makes it a lot easier to keep clean long-term. (Reminder – don't do that on your floor, which would make it slippery).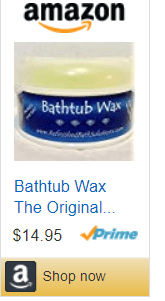 Tip 10 – Walls
Look closely at all of the walls throughout your home. Check for any areas that need some touch-up spackle and/or painting. Pay close attention to walls along the stairways, cleaning to remove fingerprints, etcetera.
Last Tip – Smoke & Carbon Monoxide Detectors
Lastly, don't forget this life-saving tip. Change your smoke detector and carbon monoxide detector batteries. That simple act can prevent tragedy in the event of a house fire or a gas leak. Make sure they're working and/or just put a new set of batteries in to give you peace of mind to sleep and live well in your home. We recommend that you put this task on your calendar, with reminders set to recur every six months.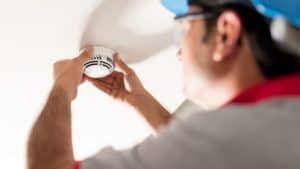 *Affiliate Disclosure*
Jennifer here. As always, I operate in full disclosure. I am recognized by amazon as an affiliate partner. Purchases made by using the links within this article may result in compensation, while guaranteed to not add any additional cost to those purchasing. This does not impact products that I recommend, which will always be based on my personal usage and opinions.