Welcome to the world of my 'favorite things!'
I am so grateful for YOU!
This business has blessed me with some of the most amazing and diverse clients and relationships!
This year, we're sharing a little love with our favorite people (that's YOU!), as a personal token of appreciation for YOU – your friendship, business & referrals! Wishing you a beautiful 2021!
I'm here – and always happy to help you, your friends, co-workers, neighbors, etc. with any questions or real estate needs!
Cheers to a beautiful 2021!
With love & gratitude,
Jennifer
AND – here's where you can find them, if you decide to order more!
You know how to reach me – but just in case – here you go!
www.Jennifer-King.com
717-278-8047 – personal cell.
717-723-9080 – work / direct team office (call/text capable)
jenniferking@remax.net
I knew I'd get this question – so here are the links!
Unisex Crew (black, white or gray on this link):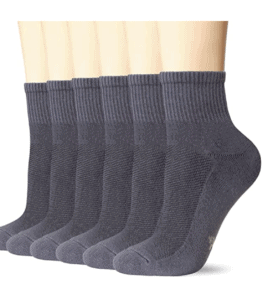 Low-cut unisex bamboo socks: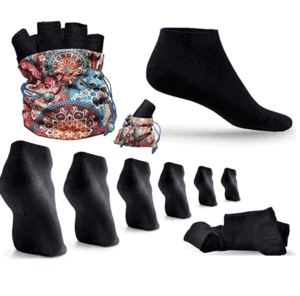 Enjoy!
Jennifer