Ideas for settling into a new area. Article courtesy of Patrick Young, printed with author's permission.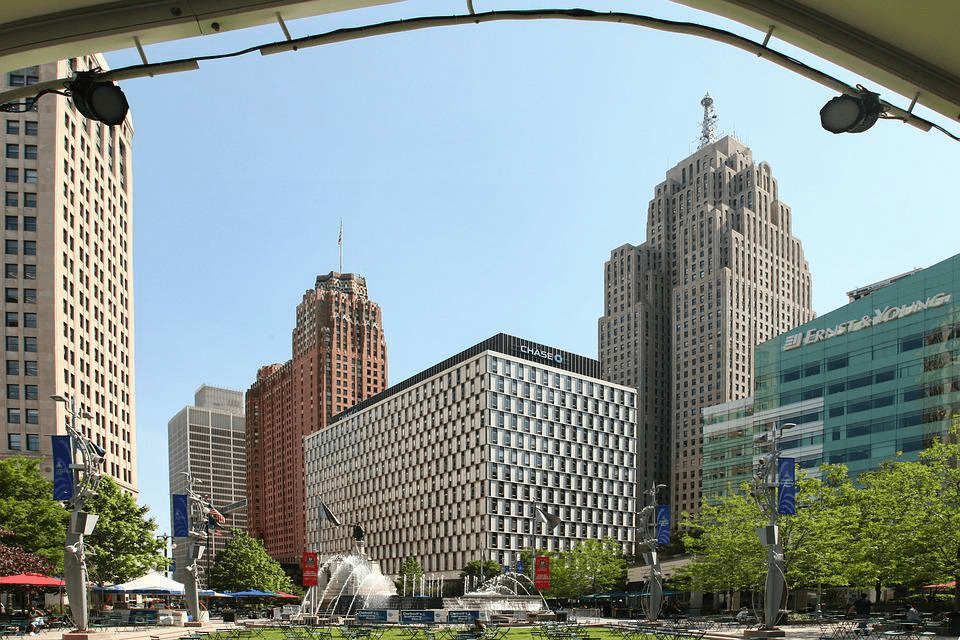 You've made the move, and now it's time to get comfortable. Whether you're a first-time resident or you're moving back to your hometown, it's essential to take some time to settle in and get acclimated. Here are a few tips to get you started. 
Start With the Basics
Now that you've moved, it's time to unpack and settle in your new place. Even if you're renting a room or an apartment, unpack your belongings and arrange or store them in a way that feels comfortable for you. This can help you feel more at home in your new surroundings. 
Give your home a deep cleaning before getting settled. If you've got any carpeting, make sure you dust first before vacuuming. It's also a good idea to let any excess dust settle down for a couple hours before you vacuum. 
Consider buying new furniture or decor to make your space feel more like your own. You can always find great deals at garage sales or thrift stores if you're on a tight budget. Check Craigslist for furniture and home goods that people are offering for free.
Prepare Your Business 
Once you get your home settled, you may be interested in starting your own business. Starting an LLC can be a tricky prospect to take on by yourself. Better to enlist the help of a formation service. For a nominal fee, they'll take you through the five major steps of registering your business as an LLC in Pennsylvania, as well as answering any questions you may have. 
Get To Know Your Neighbors 
One of the best ways to get comfortable in your new surroundings is to meet your neighbors. Introduce yourself to the people who live near you, and see if they're interested in getting together for a cup of coffee or a drink. You can even build a backyard fire pit to give your new home an inviting outdoor social space. If you have children, get to know the other parents in the neighborhood, and see if they want to organize a playdate. 
Join a Local Gym or Club 
Another great way to get comfortable in your new surroundings, meet new people, and make friends is to join a local gym or club. You can also check out meetup.com to find groups and clubs in the area that match your interests. 
Take Some Time To Explore 
Finally, take some time to explore your new surroundings. Check out local museums, restaurants, and art galleries, or take a walk through parks.. Visit the farmers market over the weekend to get fresh produce and meet some local vendors. 
Are You Moving Back?
Many people move back to their hometowns after living in other places. If you're moving back to the area, try to reconnect with old friends. Finding old friends is an excellent way to get comfortable in your new surroundings. You can also reach out to your family and friends who still live in the area and ask for recommendations regarding places to go and things to do. 
Settle Into Your New Surroundings 
Moving to a new town can be exciting, but it's also essential to take some time to settle in and get comfortable. By exploring your new surroundings, meeting new people, and getting involved in the community, you'll soon feel right at home.
If you're looking at purchasing a Pennsylvania home, trust Jennifer King for all your real estate needs.