Looking for a cost of living calculator? How much does it cost to live in Lancaster County, PA? Check it out here! Need some Lancaster County expertise for your real estate (& other Lancaster) questions? Call The Jennifer King Team @ 717-723-9080!
Cost of Living Calculator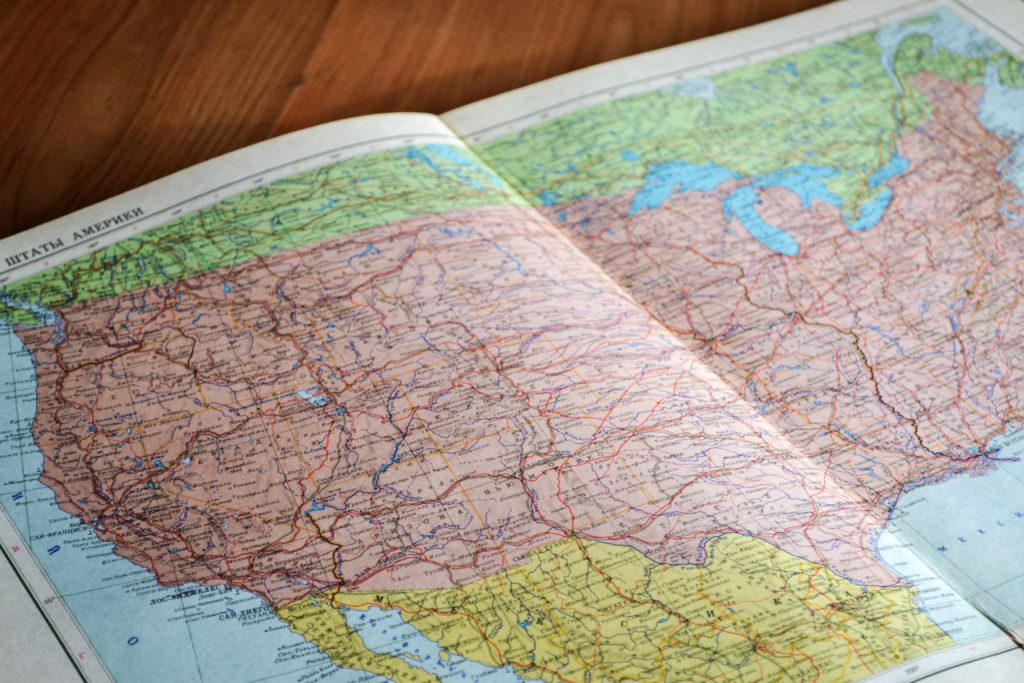 We found this calculator to be pretty helpful when comparing costs of living between cities!
Keep in mind that Lancaster County, PA may have lower taxes, lower auto, health and life insurance costs, groceries – and lower cost of living overall!
Check out the cost of living calculator – and we'd love to hear your thoughts below!
Also, download my guide, "The Ultimate Relocation Guide- For Buyers" , for more information.