Moving tips for your big day! Ready to get moving? Call The Jennifer King Team @ 717-723-9080!
Moving Day Tips
Whether relocating or buying a new home, there is one thing that most people worry about – moving day.
While moving can be hectic, planning your move in advance can make things go more smoothly.
Here are some tips to help you with your move!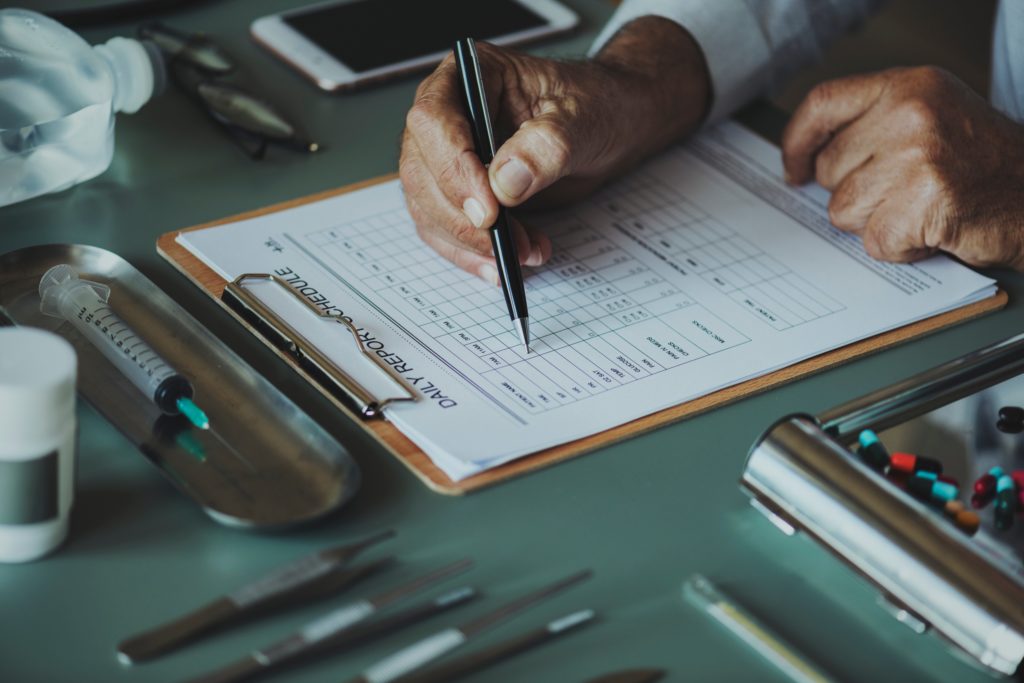 1. Make final preparations for your move

Make sure you have plans to have the home completely vacant and cleaned prior to the settlement unless you've made other arrangements with your Realtor.
Consider keeping things you'll need on moving day in a separate box – toilet paper, paper towels, paper plates and cups, phone chargers, trash bags, brooms, etc..
---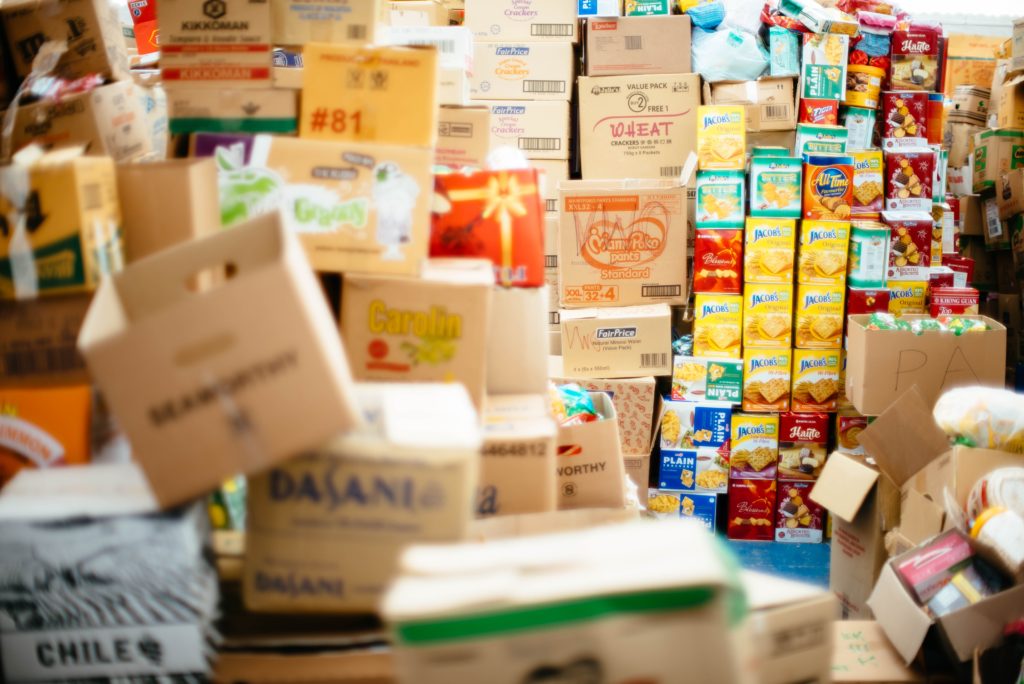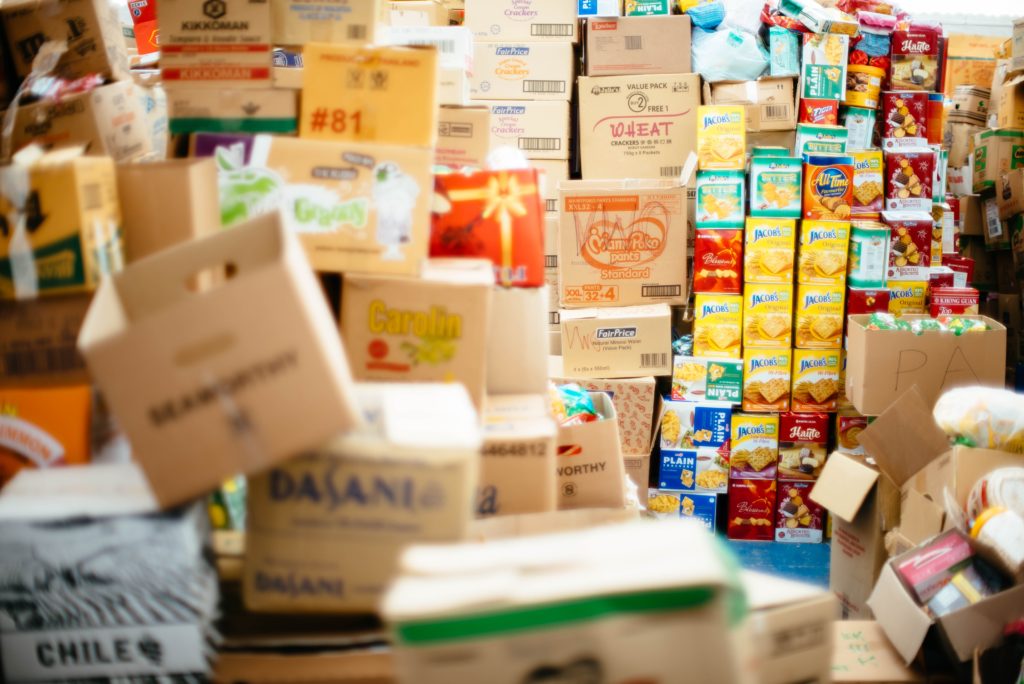 2. Clear a path through the home

Keep packed boxes in each room close to the door, but out of the way (consider placing them all along one wall). Survey for any obstacles that could block the easy moving of furniture. (ie – railings, fences, gates, etc..)
Place non-slip rugs or plastic sheeting in any high traffic areas to prevent damage, staining, etc..
---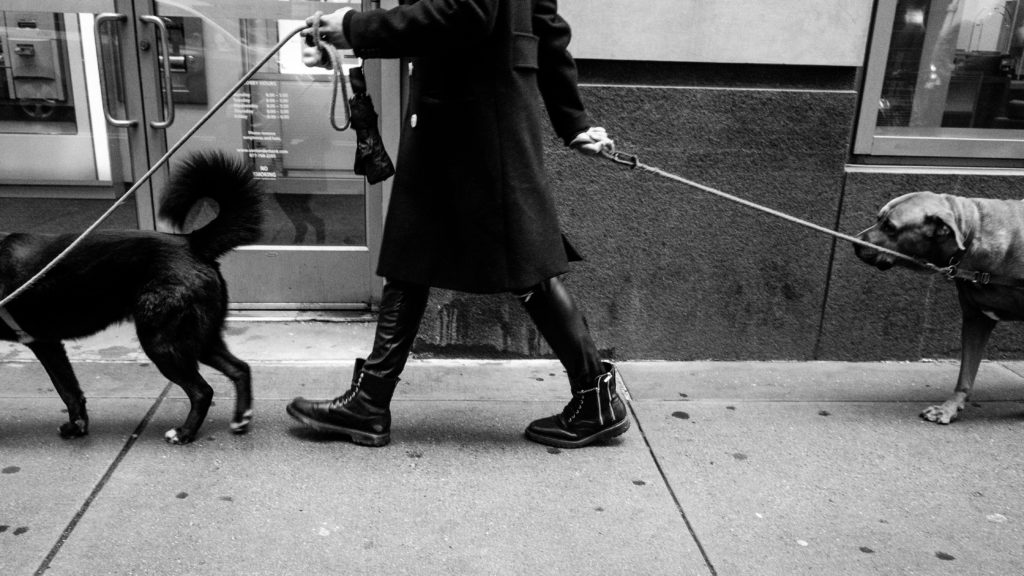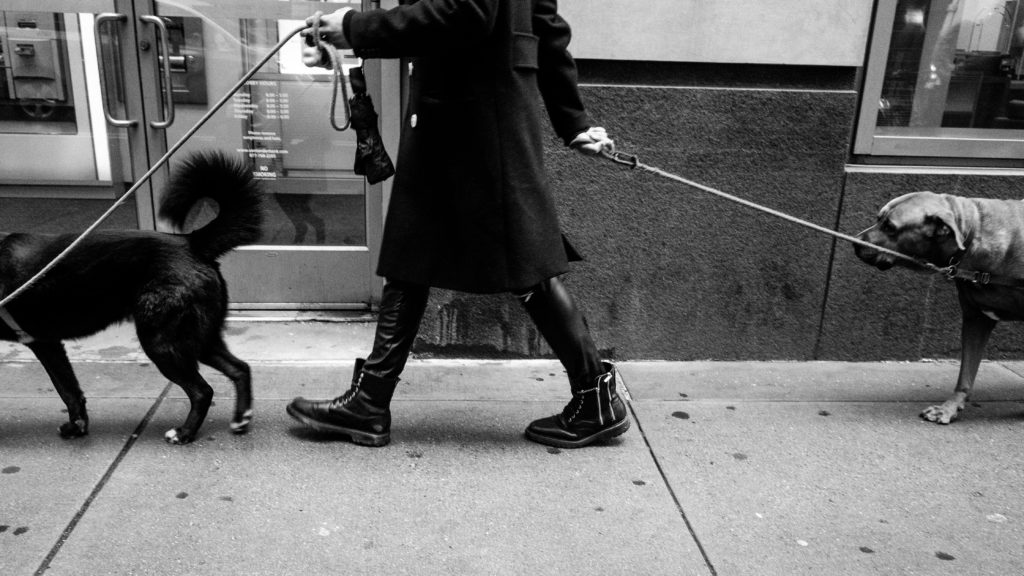 3. Consider hiring a child &/or pet sitter

It's often easiest for everyone if young children or pets are under the careful supervision of a sitter – or away from the property(ies) with a friend, which can ease stress for everyone involved.
---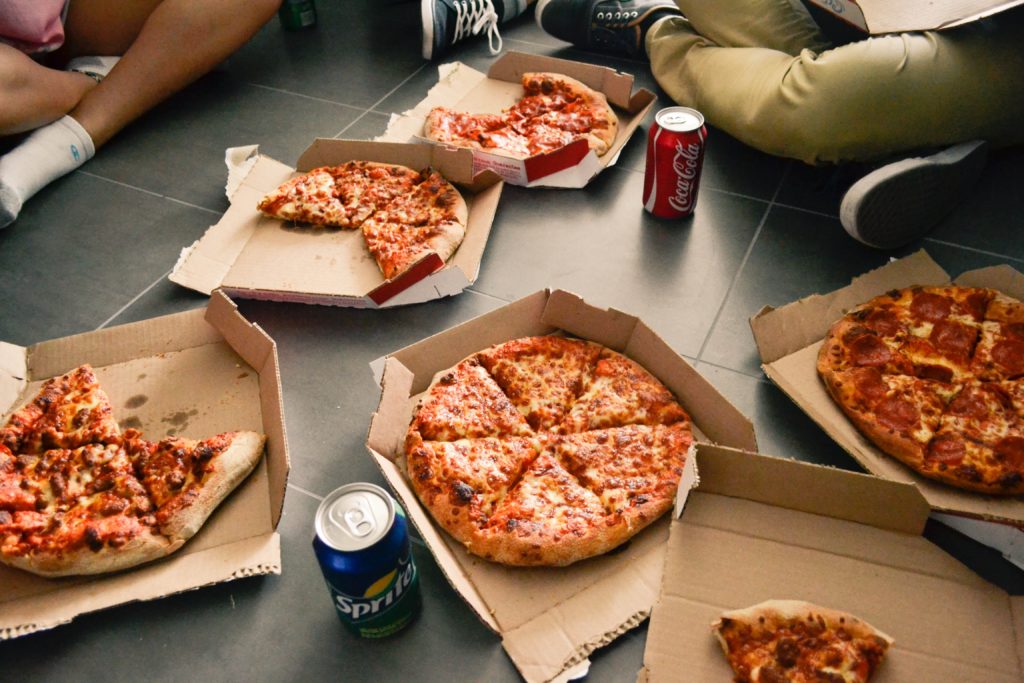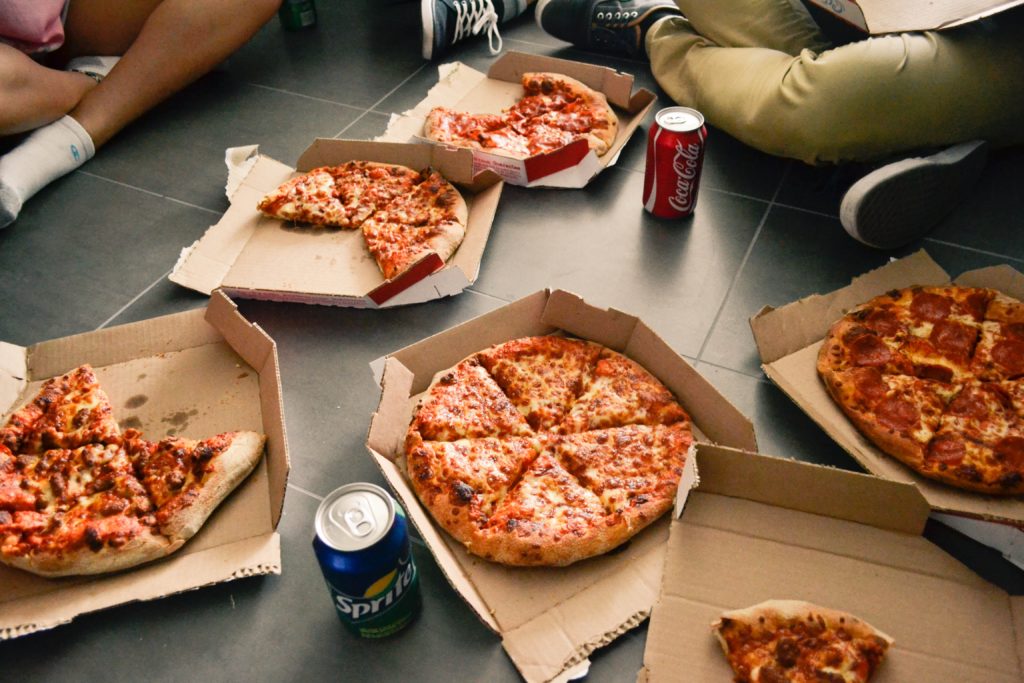 4. Keep everyone refreshed, fed and hydrated
Whether using professional movers or friends, make sure everyone is nourished and hydrated.
Consider providing beverages and snacks as a nice way to show everyone you appreciate their hard work. Pack a cooler with water and snacks for moving day.
If you need help with your move, we recommend
checking out Hire-A-Helper!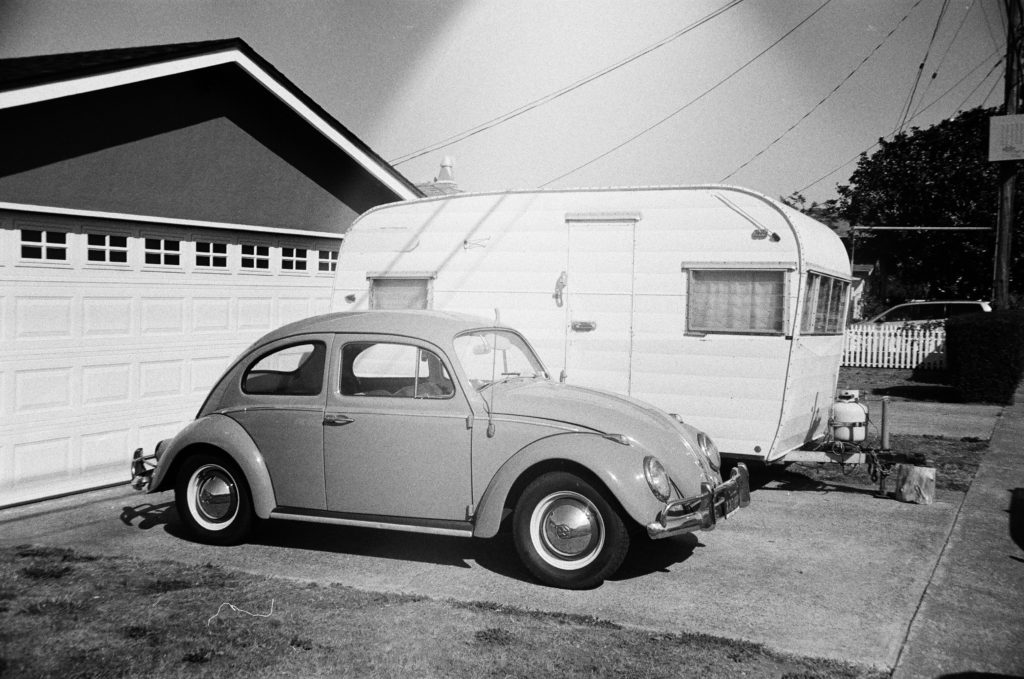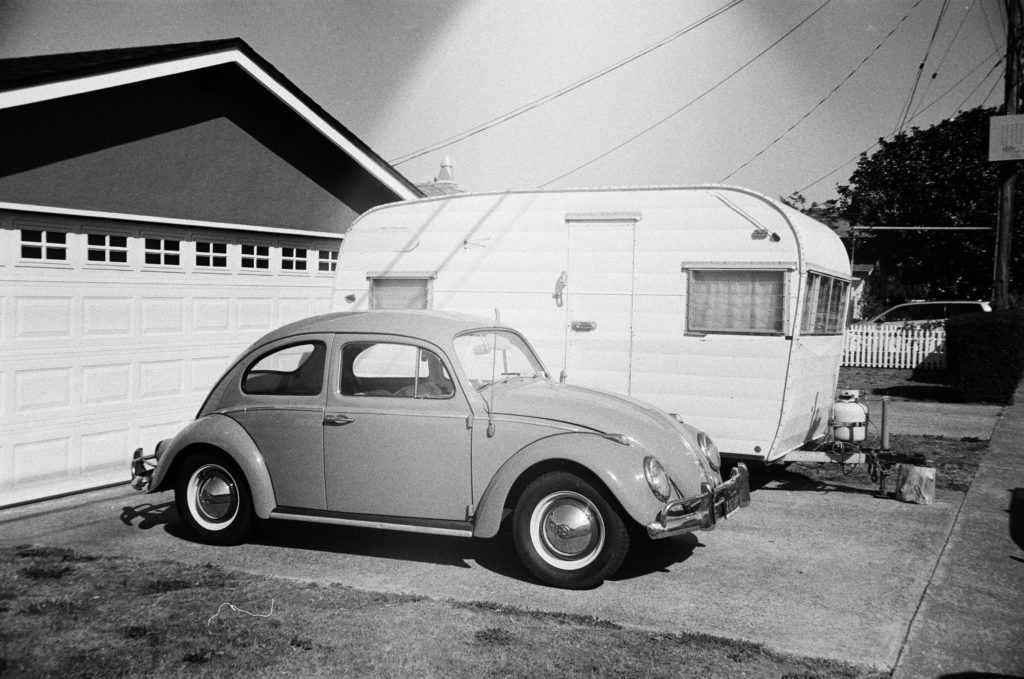 5. Keep neighbors (old and new) happy

Don't block driveways. Also make sure that everyone avoids walking through neighbor's lawns, flowerbeds, etc..
---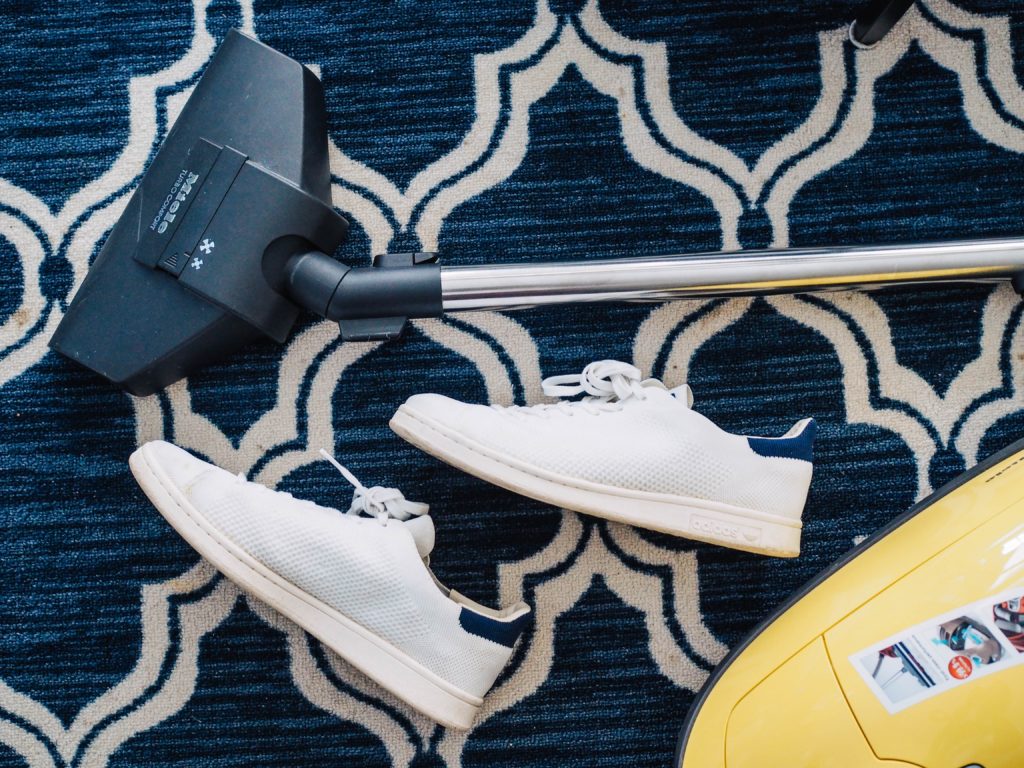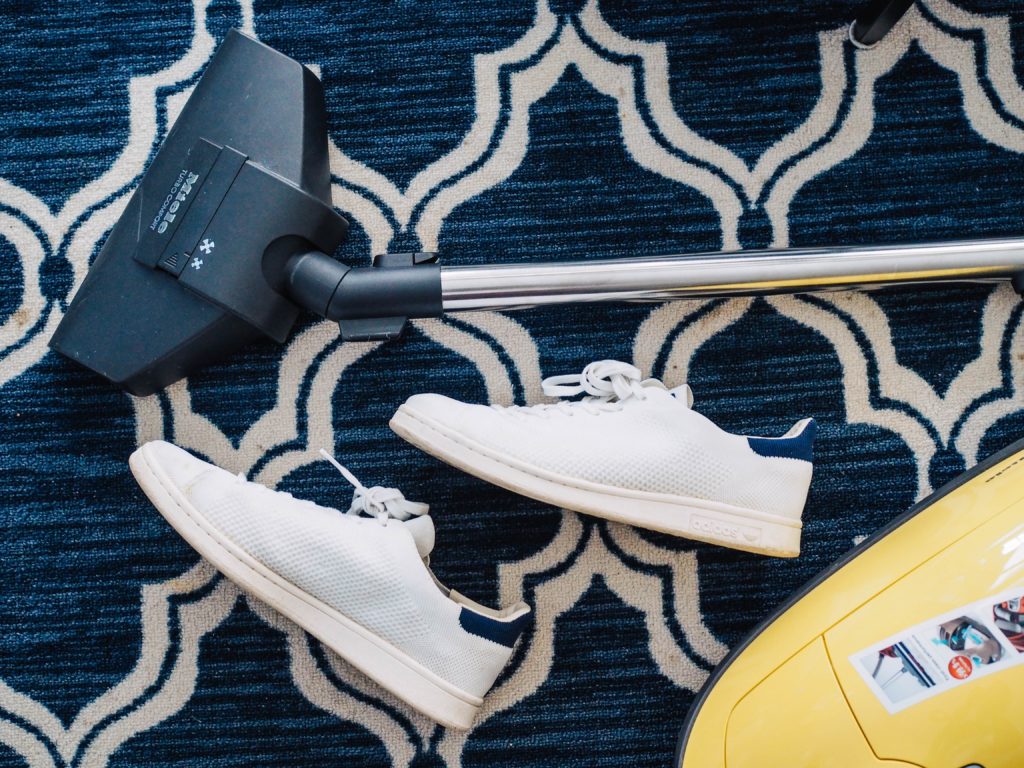 6. Final walk-through

Leave your house as clean as you would hope to find it if you were the buyer(s). Do a final check of every cabinet, drawer and all of the appliances to check for any forgotten items.
Consider leaving one or two lights on in the home, a 'welcome home' letter for your buyers (& a welcome gift or moving day items if you like – ie flowers, water, toilet paper, paper towels, hand soap) – and be sure to lock all doors and windows. Take any & all keys, garage door openers, etc. to settlement.
---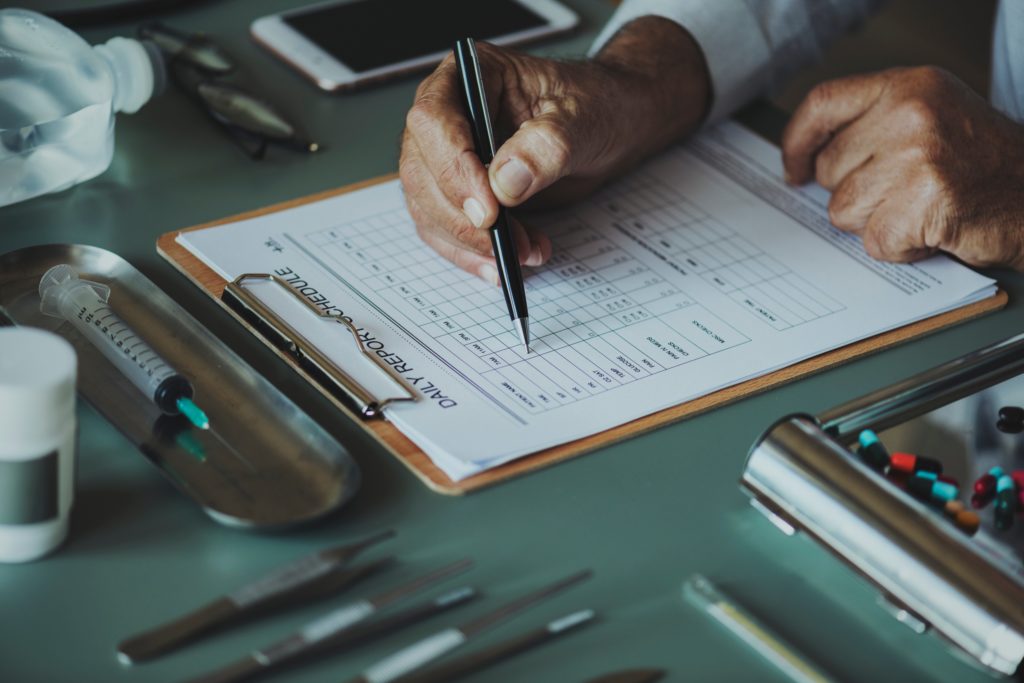 7. Final "detail" review – important!!

Make sure you've transferred all utilities to your name, effective for the date of settlement. (the exception is public water & public sewer, which the title company handles for you).
Also, be sure to change your address with the USPS and PennDot. You can do that here for the USPS and here for PA Department of Transportation.
---
We hope these tips help you as you near your own moving day. You'll also find more resources on our website for other items related to selling &/or buying.
If you need any help or have questions about moving companies, we'd love to be of assistance. Together we can ensure that your move becomes a smooth and successful one.
You may want to also check out these items – some of our favorites for organizing and simplifying your move! Just click here!
---
*Disclaimer – If you choose to book Hire-A-Helper, Jennifer King, as an affiliate, may receive financial compensation.*
People also read:
Seller FAQ: What Happens After I Accept An Offer On My House?
Need A Handyman? House Cleaner? TV Wall Mount Installation?
Lancaster County PA – Why Choose Lancaster County?