Gone are the days when it was enough to place a for sale sign in the front yard and sit back to wait for offers. Today's real estate market is much different and requires marketing techniques that incorporate technology with traditional methods. Choosing the right real estate agent to sell your house is critical for reaching your goals.
Give The Jennifer King Team a call direct at 717-723-9080 or office at 717-509-2880 x3346 to learn more about local areas, discuss selling a house, or tour available homes for sale.
🙋‍♀️ How do I choose a real estate agent?
The role a qualified real estate agent plays in the sale of your home is an important one that could be the difference between success and failure. Choosing a real estate agent with the right knowledge and experience in your area is critical.
You want to make sure you're doing the proper research and asking the right questions. Choose a real estate agent who understands your unique goals and needs.
🗣 Why do I need a real estate agent?
You may be tempted to take on selling your own home and setting things up as a for sale by owner, but you could be taking big chances with one of your largest investments. Can you afford to take that chance and risk everything you've worked so hard to accomplish?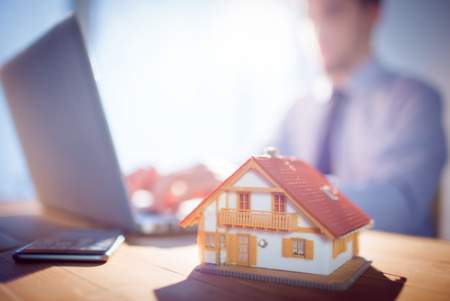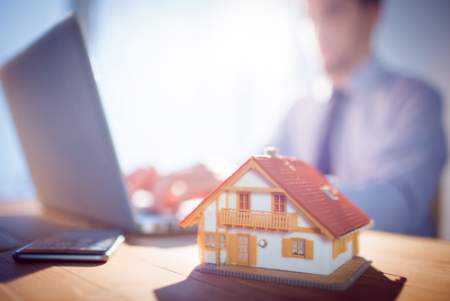 We have the skills needed to negotiate successfully and have the experience when it comes to working with other sellers, buyers, and real estate agents that helps us understand the unique dynamics in a variety of situations. We know the area and what it takes to sell homes like yours.
Many home sellers believe that they can save some money by doing things themselves, but there is a chance that you'll lost out when it comes to the legal aspects of the sale. We know real estate laws in this area and how they impact you.
When it comes to staging a home for sale, we know exactly what appeals to current buyers in this area because we've seen what works. Our interactions with vendors in the area makes us the perfect resource for everything from professional stagers to home appraisers.
Acting as your representative, we will deal with the buyer and their agent directly. This means that you won't have to interact with them when it comes to offers and negotiations.
Marketing your listing is a high priority that we take seriously. We use marketing strategies that include social media, online listings, and outreaches that target buyers who would want your property.
🏆 How to find a real estate agent to sell a house?
You've made an important first step that will help you when it comes to finding the right real estate agent. We're pleased to see that you found our website helpful for locating information, and we look forward to speaking with you about your real estate goals and needs.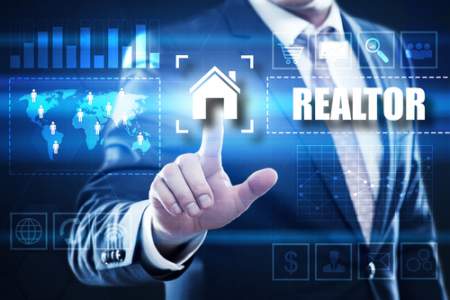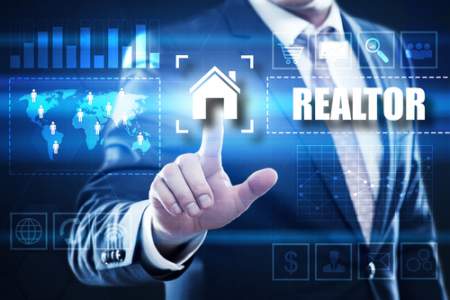 Listening to you is a priority to us, and we are genuinely interested in seeing you reach your real estate goals. Your success is important to us, and it's for this reason that we are happy to answer any questions you may have about the selling process.
💡 What are some questions I should ask a real estate agent?
We'll create a marketing plan that is designed based on your property, the area, market trends, and proven methods of reaching potential buyers. We'll use traditional methods that have been tested over time along with new, technologically savvy methods that appeal to those who are best reach on mobile devices.
We encourage you to put together a list of questions about the selling of your home that you can ask us when we meet. This list of questions is a wonderful tool when it comes to keeping your focus and making sure all the points that are important to you get covered.
We understand that you have questions that are directly related to your specific knowledge, experience, and property, but we can offer you a few suggestions to help inspire you if you need a bit of help getting started with your own list.
How do you plan to market my home on using online methods?
How long have you been selling homes in this area?
Will you be doing open houses and private showings?
Will I need to be at open houses and showings?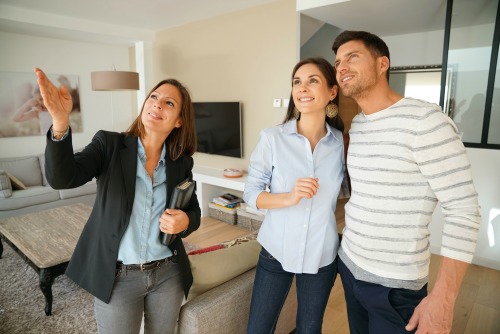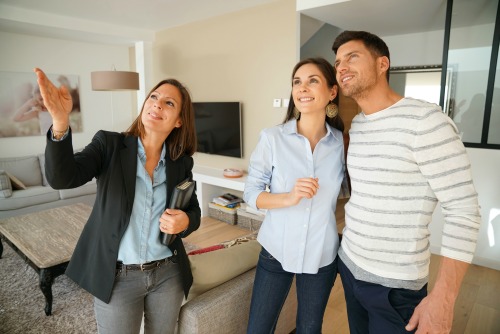 How many homes like mine have you sold in this area?
Do you have any special designations or awards in real estate?
What is the average time it takes to sell a home in this area?
How often do you have to lower the asking price to make a sale?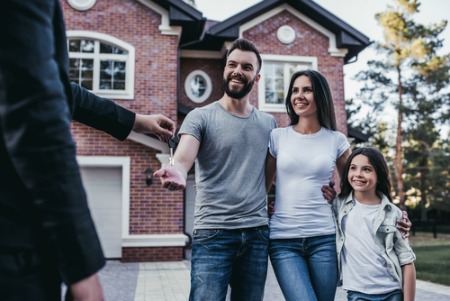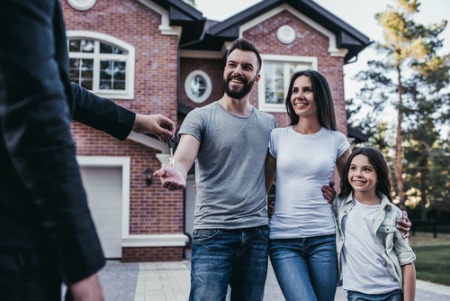 What is your commission rate?
Do you have any reviews or references I can look at?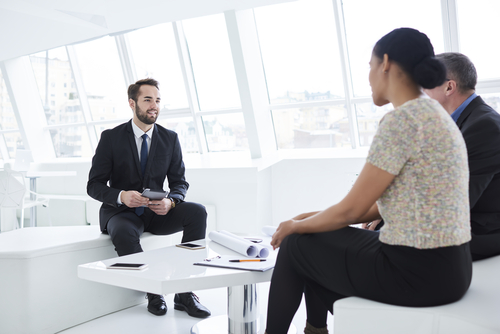 Will I be working with one person or a team?
How often will you provide me with updates?
Will you call me, text me, or contact me through email?
What steps do I take if I decide not to sell?
We also encourage you to check out any reviews or recommendations that are provided to get an idea of what you can expect when it comes to working with us on the sale of your property. We love referral clients who come to us through other satisfied home sellers, so we welcome others you send our way once your home is sold.
👥 Should I hire a friend or family member?
We're often asked if it's a good idea to have a friend or family members help when it comes to selling a home. We do understand that having a real estate agent who is a close friend is a wonderful resource for questions, but we caution you when it comes to letting them handle your transaction.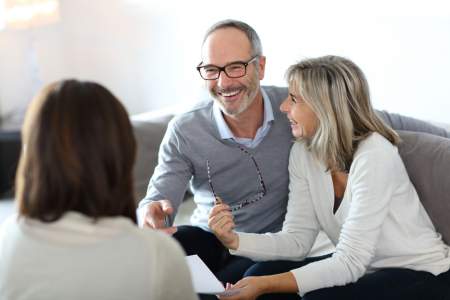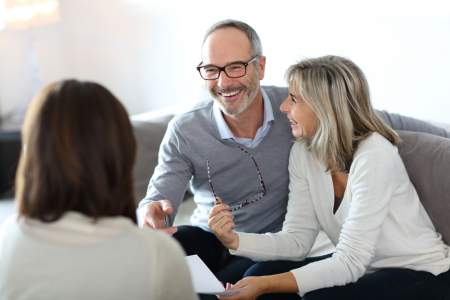 Selling a home comes with unique challenges that sometimes require a strong focus and an objective voice. It may be difficult for you to speak openly to someone who is a close relation or friend and say things you feel are important but could cause offense.
You'll also be working with one of your biggest investments and discussing financial matters that you may not want to share with someone in the family. There are times when mixing financial matters and close relationships can cause friction that leads to problems that are not easily repaired.
Working with a real estate agent who is not a close friend or family member gives you an opportunity to speak frankly, discuss financial concerns openly, and proceed with your transaction within a confidential setting.
⭐️ Conclusion
Choosing the right real estate agent to represent you in the sale of your home is a key to success. The right agent will handle negotiations, help you set the asking price, and manage marketing methods that get your listing in front of as many potential home buyers as possible.
[su-note]The right real estate agent will be there to help you stage your home, create the best atmosphere for open houses, and make sure you understand the legal aspects of the sale. We would love to be the ones to help you reach your real estate goals and celebrate the successful sale of your property.[/su_note]
Summary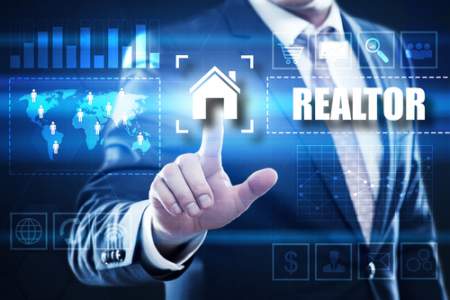 Article Name
Choosing a Real Estate Agent to Sell Your House
Description
Choosing the right real estate agent to sell your house is critical for reaching your goals. Learn more right here!
Author
Publisher Name
Publisher Logo