Are you considering downsizing your home? Wondering the right time to downsize? Coping with downsizing? We've got a ton of experience in this phase of transition – and we'd love to help! Call 717-723-9080 or email jenniferking@remax.net
Downsizing Your Home
Feel free to check out my free guide on "Things To Consider Before Downsizing Your Home!"
Let's about things that you need to consider when you're getting ready to help your parents or loved ones transition out of their current home and into their next home/season of life…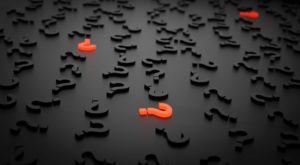 This comes up pretty frequently as a question or concern from our clients. Maybe it's just because I'm in my late 40s and heading for that middle life stage myself?! LOL People frequently ask me, how can I help my parents make this transition into their next season of life and into their next housing arrangement at this time?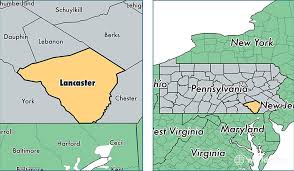 Here are some thoughts for you… We've got a lot of great places locally if your loved want or need to go into a (care) facility – or may need to go into a facility that's got nursing care or that would allow them independent living with a transition to skilled care. Often, this can mean a seamless transition from independent living on-site into that (skilled care) phase and with their name already in place, they aren't likely to be refused or denied the care that they need within the same facility.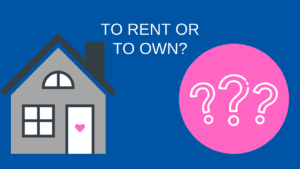 The other thing that a lot of people do is sell their current home and either renting or moving into a smaller home that's easier to maintain. Sometimes our clients in that stage of life prefer to buy a condo or townhome where all of the work is done for you. There are condo. options throughout the county – and in Lancaster City into a condo where there are elevators, you can walk to market, shopping, etc..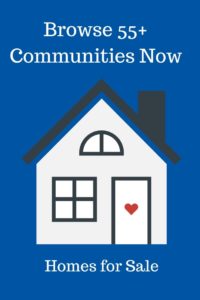 We love meeting with people to explore options of what things you can do to get your house ready to sell well in advance of moving. We know that a lot of the area senior facilities or senior housing communities do have time allotments – meaning that they'll allow you so many days to get your house on the market – and a period of time to get your home sold. We're very accustomed to working with those guidelines and also helping the families of the loved ones work through this change of life. There's a lot to consider!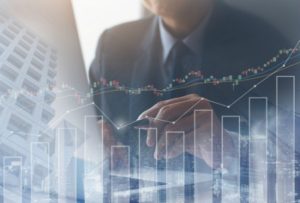 We want to help you to maximize upon the investment that your parents or loved ones have in their home, and also to make the transition as easy as possible.
We'd love to meet with you for a no-obligation consultation to help you however we can.
You can reach us anytime by calling 717-723-9080 or emailing jenniferking@remax.net!
You might also like:
Lancaster County PA – Why Choose Lancaster County?(Opens in a new browser tab)
7 Tips For Moving Day(Opens in a new browser tab)