Getting ready to sell a property in Pennsylvania? Call Jennifer @ 717-723-9080! Home Warranty is an option in PA for most home sales! Find out more here…
What is a Home Warranty?
I often get asked by both buyers and sellers. What is a home warranty? What does it cover? Is it the same as insurance and so forth?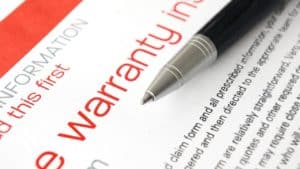 This is not insurance. This is completely different than your property insurance, which you're going to have when you purchase a property or you already have if you're selling a property. A home warranty in Pennsylvania must be given as an option to both sellers and buyers as coverage that can be purchased during the real estate transaction. If you're a seller, your coverage must start on the day that you list your home or you no longer qualify, and you can only provide coverage for your buyer.
If you're a seller, your coverage extends from the date that you list all the way up until settlement date. If you're a buyer, it covers you from the date of settlement for one year after settlement. At that time, if you're a buyer and have that coverage in place, you're typically going to get a call from the warranty company, contacting you a few months prior to your one year anniversary to ask whether you would like to renew and generally there is a discount available for that.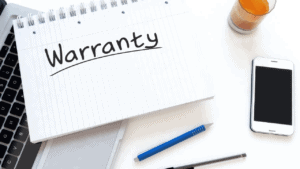 The coverages vary from company to company. There are numerous home warranty companies out there. We personally at RE/MAX deal a lot with HMS and also with AHS, but there are other companies as well. So you'll want to look carefully at the coverages that are provided generally things like a roof are not covered, things like a foundation would not be covered, but generally, your plumbing, your mechanicals, your heating systems, your electrical, your plumbing, backups, anything like that would be covered.
Whether you're seller or buyer does not get paid until settlement. If you're a seller, it just gets reduced from your proceeds at settlement but your coverage is in effect the entire time. The important thing to remember with home warranties is that you've got to call their warranty number if something goes wrong. So for example, you list your house and a couple of days later, your water heater goes, you want to call the number for your warranty company and they will either repair or replace it per the guidelines shown in their brochure.
Here are two of the home warranty companies we recommend: Cinch, AHS.  Check out their website to gain a better understanding of what's required on these important disclosures.
Ready to sell and/or buy? Call Jennifer @ 717-723-9080 or email jenniferking@remax.net!