Getting ready to sell a property in Pennsylvania? Call Jennifer @ 717-723-9080! Find out more here…
I like to break down my home's maintenance into different sections of the year so that it's easier to keep up with the tasks.
In the spring, I recommend that you have your HVAC system serviced so that you're up and ready to go for both the next heating season as well as for air conditioning season. You're going to want your AC to be working seamlessly this summer.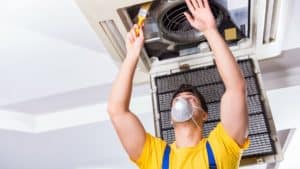 I also recommend that you consider washing all of your windows – inside and out. It's great to get that done at least yearly!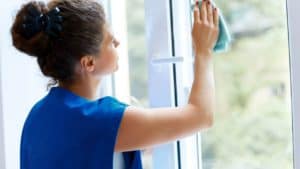 Consider wiping down your baseboards and making sure to go around your house and do touch-up paint on the inside and outside as needed.
A really good cleaning of your porch and patio areas is essential for outside entertaining, which is about to begin!  This is also a great time to consider washing your blinds, making sure they're dust-free, and getting them nice and clean.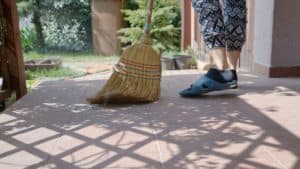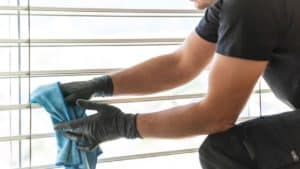 One item that gets noticed when we show homes is how infrequently people clean their ceiling fans. This is really important, they get pretty gross! So take a duster, get up on a step stool or ladder, and get those ceiling fans clean. When people are looking through your home they will definitely notice whether or not the fan blades are clean or they've got years of accumulation of dust, dirt, and grime.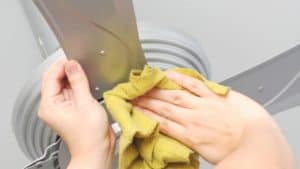 Another spring maintenance tip to think about is the outside. It's a great time to have your lawn aerated, add grass seed to any of the bare spots in your lawn, and spread the first application of fertilizer.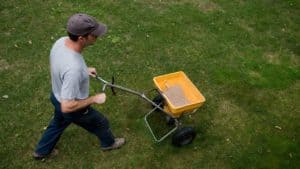 Those are just a few of my favorite tips for spring home maintenance. If it would be helpful, you can get a list of all of my year-round maintenance tips here: shorturl.at/bnwH0 !
Happy Spring!