While there's plenty to do in Lancaster County, sometimes we all want to take a little escape. Here are some of our favorite ideas for you!
Day Trips From Lancaster County, PA
Here are some of our favorite day trips:
Longwood Gardens – Kennett Square
Another beautiful day trip experience can be experienced at Longwood Gardens in Pennsylvania. If you love flowers, you're going to love this place!
Washington, D.C. – USA Capitol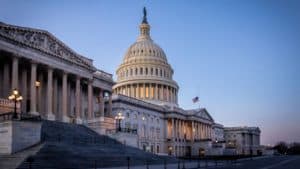 It is also a quick easy commute to Washington DC. Plan your trip to the nation's capital by checking out all the things to do, there is obviously so much to do in Washington DC. Don't forget to book ahead if you want to see the White House & other historic places.
Day Trip Beach Trips | Atlantic Ocean Beaches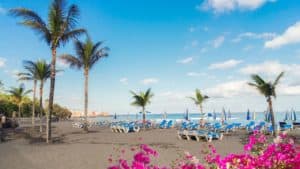 If you're looking for an oceanside getaway, consider a beach trip! You can drive from Lancaster County to the beaches of Maryland, New Jersey and Delaware within just a couple of hours! These beaches make a great day trip or weekend trip for fun, relaxation in the salt air and to get to spend some time with sand between your toes at the Atlantic Ocean.
Check out:
Maryland beaches – including Assateague Island with wild ponies!
As always, if we can ever assist you with any questions or needs in/around Lancaster County, PA – you can reach us at 717-723-9080! Happy trails!
People also read: