Lebanon County is strategically located in the heart of Pennsylvania between Harrisburg, Lancaster, and Reading. Lebanon County is a commercial center for this area and is home to approximately 136,950 residents.
Give The Jennifer King Team a call direct at 717-723-9080 or office at 717-509-2880 x3346 to learn more about local areas, discuss selling a house, or tour available homes for sale.
About Lebanon County
The city of Lebanon is the county seat and hub of Lebanon County. The heart of this county has direct access to the most powerful commercial centers in the world including Philadelphia, PA and Washington D.C.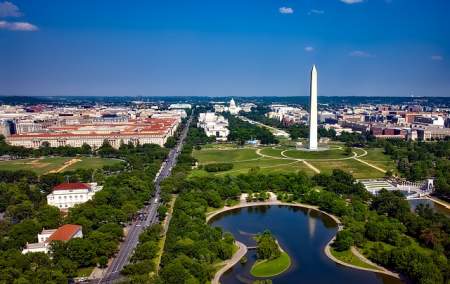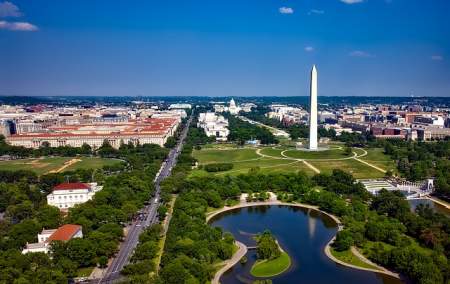 Besides lucrative business opportunities, living in Lebanon County offers residents an amazing suburban feel where 70 percent of residents own their homes. This county is ranked number 11 in the top 65 healthiest counties in the state of Pennsylvania.
Lebanon County Homes for Sale
Lebanon County Communities
This county is comprised of one city, seven boroughs, 18 townships, 14 census-designated places, and three unincorporated communities. The most populated locations are Lebanon, Palmyra, and Annville.
Adjacent counties include Schuylkill County to the northeast,
Berks County
to the east,
Lancaster County
to the south, and Dauphin County to the west.
Parks & Recreation
Known for the most exquisite pastoral landscapes and a relaxed way of life, Lebanon County intricately balances respect for its enriched heritage with modern amenities. The county is home to state parks and numerous municipal parks that are perfect for outdoor activities such as boating, fishing, skiing, hunting, and picnicking.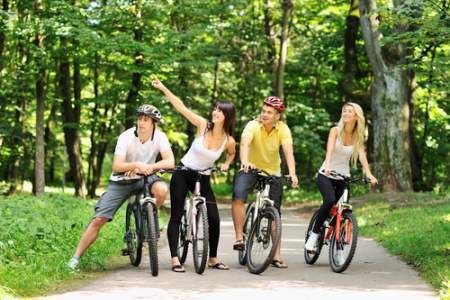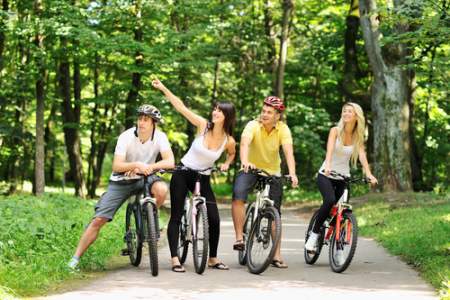 Residents enjoy exploring the rich and beautiful environment throughout the year. Popular activities include paragliding, hiking, snowshoeing, rafting, biking, caving, rappelling, camping, mountain climbing, fishing nights, scuba diving, night hikes, and adventure weekends.
Lebanon County Weather
This area of the country is well-known for having some of the most beautiful weather patterns. Fall is the harvesting season in Lebanon with cooler weather and scenic natural beauty.
Winter brings contrasts; the mountains are beautifully covered in snow while the Mediterranean coasts are warm and welcoming. Spring is the near perfect time for outdoor activities while the sun and fun of summer offer something for everyone.
Lebanon County Amenities
This county is known for hosting the best holiday events and festivals in the area. Those who appreciate the arts enjoy the cultural focus on international diversity and classical music offerings.
Lebanon County is proud to showcase the talents of its residents through poetry readings, dance performances, and festival activities. While many people visit this area for the scenic views, there are plenty of
amazing restaurants
, entertainment venues, and shopping opportunities.
Living in Lebanon County
Looking for a classic, charming home in a close-knit neighborhood? Prefer a well-maintained Cape Cod style home that is close to city amenities?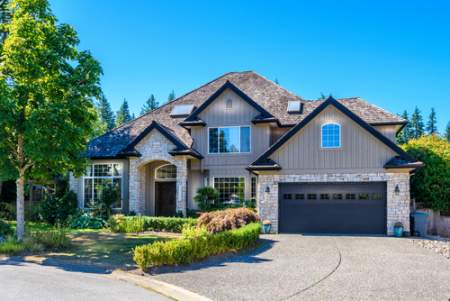 Whatever you're looking for in a home, you'll find a variety of options in Lebanon County when it comes to real estate. The median home value for this area is $166,600.