Search all Berks County PA homes for sale now! Ready to sell &/or buy? Call The Jennifer King Team @ 610-685-4176!
Berks County is home to approximately 411,442 Pennsylvania residents. The city of Reading is the county seat.
Give The Jennifer King Team a call direct at 717-723-9080 or office at 717-509-2880 x3346 to learn more about local areas, discuss selling a house, or tour available homes for sale.
Berks County Communities
Berks County offers many residential neighborhoods such as Colony Park, Wyomissing, Whitfield, and Reiffton. The county is comprised of one city, 28 boroughs, 44 townships, 55 census-designated places, and 13 unincorporated communities.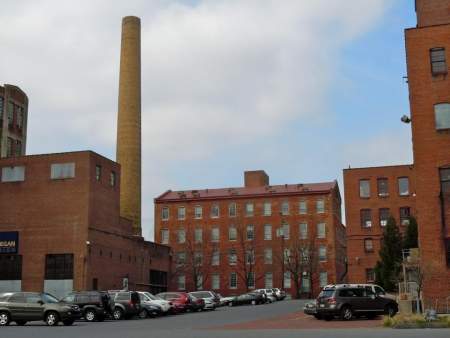 Adjacent counties include Schuylkill County to the north, Montgomery County to the east, and Lebanon County to the west. Other nearby counties include Lehigh County to the northeast, Chester County to the southeast, and Lancaster County to the southwest.
Berks County Homes for Sale
Berks County Schools
Students in this county are served by 19 public school districts and a variety of private schools. Technical and trade schools include Berks Technical Institute, Pace Institute, Reading Hospital School of Nursing, and Berks Career and Technology Center.
Parks & Recreation
Monocacy Hills Recreation Area sits on 428-acre of forested land and features approximately six miles of forest. Located near Douglassville, this park has a nature trail that is open from dusk to dawn. This park is a favorite location that is visited often by those who enjoy the beautiful flowers that bloom here in the spring.
Berks County Youth Recreational Facility is located on the intersection of Upper Van Reed in Bern Township. It integrates four ball fields, a little league field, four soccer fields, and a lighted softball field. This park is a popular location for people of all ages who are sports minded.
Angelica Creek Park Trail sits on 90-acres that is perfect for hiking and biking. One of the best things about this park is the opportunity it provides for seeing a variety of wildlife while you're on the trails.
Berks County Events & Amenities
Popular outdoor activities in Berks County include boating, biking, hiking, and camping, but there's plenty to do when it comes to dining, shopping, and entertainment, as well.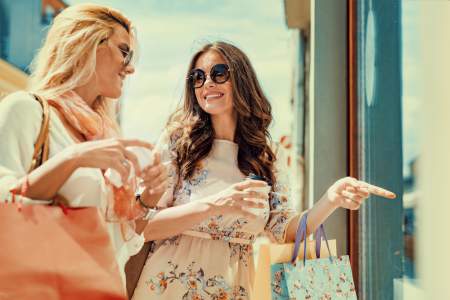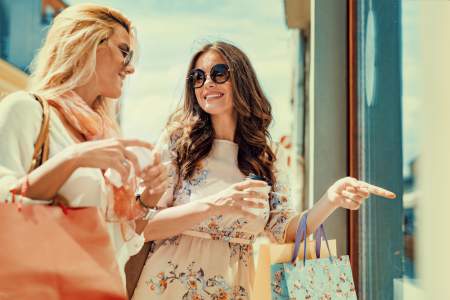 This county is well known for the amazing festivals and events that take place throughout the year. Popular events include Berks Celtic Festival, Chile Pepper Food Festival, Berks Country Fest, Berks Jazz Fest, and Kutztown Folk Festival.
Berks County Weather
Berks County residents experience all four seasons and the differences that each one presents. The average high temperature is 77 degrees in July, but it does get up to 88 degrees.
The average low temperature is 31 degrees in January, but it does get as low as 23 degrees. The months with the most rainfall include September, October, and November.
Residents can breathe easy knowing that the pollution index for this are is 74 perfect better than the nation's average. The air quality index is 9 percent better than the nation's average.
Living in Berks County
When it comes to real estate in Berks County, you can find everything from luxury estates to single-family homes in close-knit communities. The median home value for homes in this area is $170,900.