Quickly See How the Market is Doing
Get current market statistics to gain insight on in the southeastern/south-central Pennsylvania housing market. Find out whether it's currently a buyer's or seller's market & view insights with up-to-date information about current real estate market trends in Berks County, Lancaster County and Lebanon County, Pennsylvania.
Get To Know The Jennifer King Team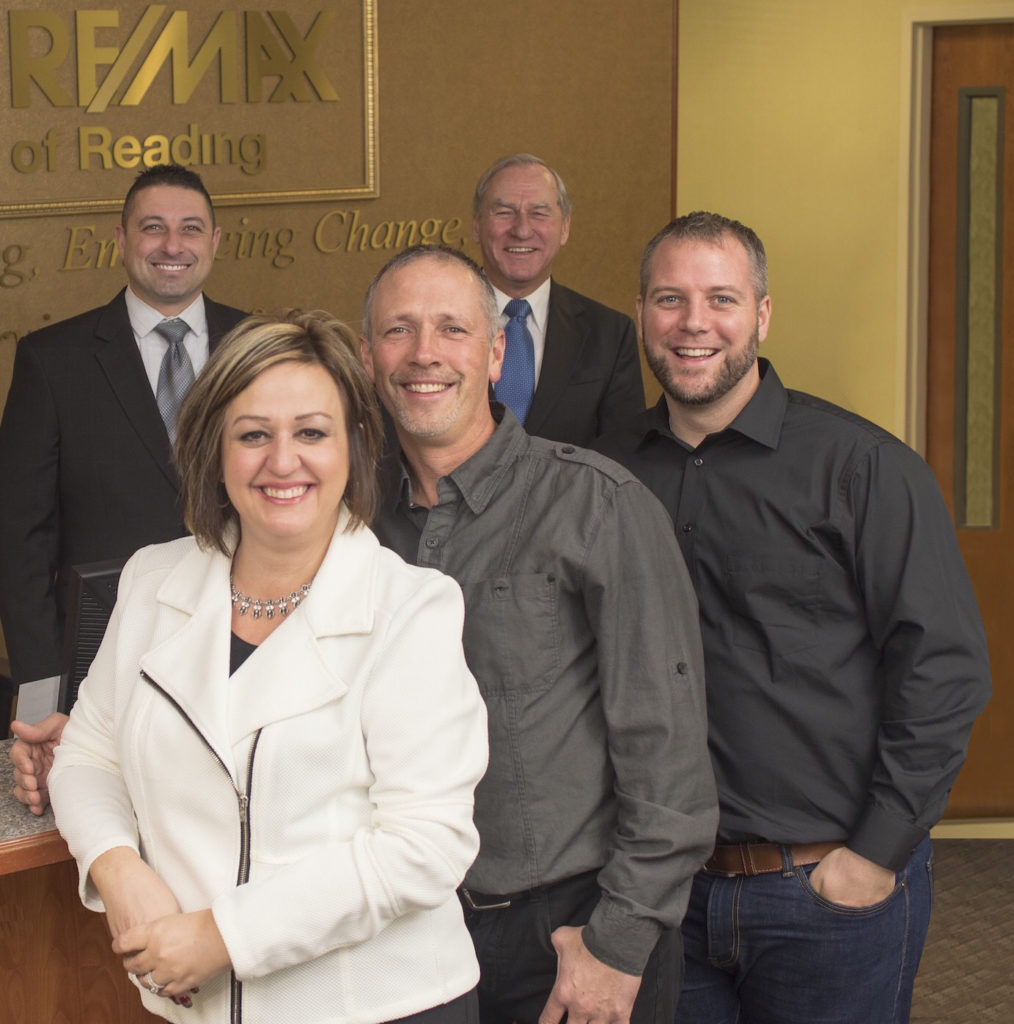 Talk about above and beyond!!!!
Talk about above and beyond!!!! Wayne and Jennifer were wonderful realtors, they made sure they knew exactly what we wanted in a home, and they took the time to make sure we got it. Jennifer did a great job with trying to sell our home as well. Marketing our home, and keeping us up to … Continued
Professional service is beyond compare
Jennifer has listed and sold 2 homes for us. The most recent home was listed and sold within one week in 2017. Her insightful evaluation of the value of our property and of the current market enabled us to sell our home quickly and at a very satisfactory price. Jennifer's expertise in marketing a property, … Continued
Great attention to detail and impeccable response time.
We were very satisfied in working with Jennifer and her team. I had researched agents through Dave Ramsey's website, and her name popped up for our area. I noticed her name on for sale signs in the area and researched for a few months before we were ready to dive in and begin preparing our … Continued
Featured Articles and Posts
Looking for great restaurants in Lancaster County? Here are a few notable eateries as shown on Yelp!