Scroll below to view Lancaster County homes for sale (Note that the newest listings appear first!)
Looking for a Pennsylvania home that straddles the laid-back country life and the convenience of the city? Lancaster County's rolling farmland and manicured suburbs are near enough to the city to allow for the enjoyment of those amenities but at enough of a distance to preserve the peaceful atmosphere.
Give The Jennifer King Team a call direct at 717-723-9080 or office at 717-509-2880 x3346 to learn more about local areas, discuss selling a house, or tour available homes for sale.
Lancaster County Schools
Lancaster County includes 16 school districts and one charter school, all of which score higher than the country's average in reading, writing, and math. Penn Manor High School has been named one of the state's best by the U.S. News & World Report in their annual Best High Schools list.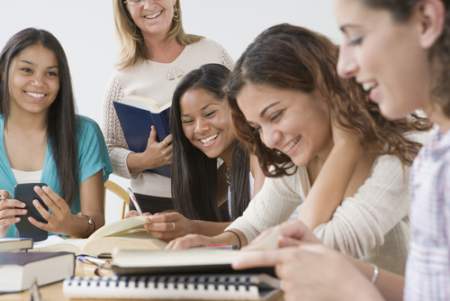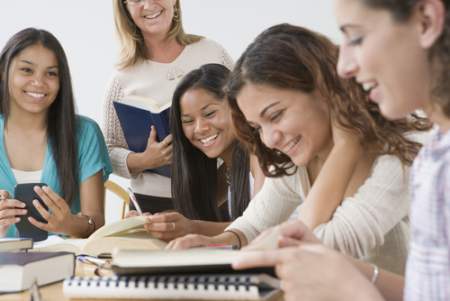 Lancaster County Homes for Sale
Parks & Recreation
Ready to explore 900 miles of rail trails? Because of its rich history of railroading, this area has over 100 trails to choose from, ranging from beginner trails to adventurous ones.
Most of these public trails are open to pedestrians from dawn to dusk, but it's not unusual to see Lancaster County residents bringing their horses out for a ride. This practice is allowed, though all owners must clean up after their animals.
For sports fun, residents like the assortment of activities at D.F. Buchmiller County Park and Lancaster County Central Park, the latter of which even allows campers to spend the night.
Lancaster County Weather
Lancaster gets to experience all four seasons. The summers are warm, humid, and wet, while the winters are cold and overcast throughout. The temperature throughout the year varies from 23°F to 85°F and is rarely below 9°F or above 93°F.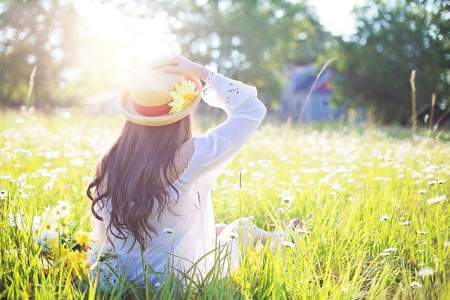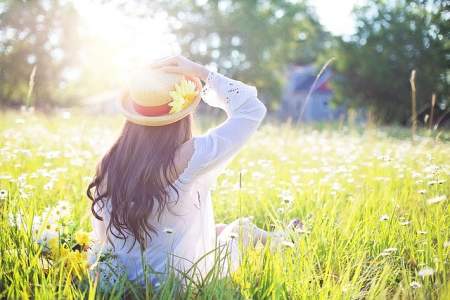 Tourists and locals alike will tell you that the best time for outdoor activities in Lancaster is mid-June to late September. About 43 inches of rain falls in the County each year.
Snow is a reality for Lancaster County residents who see about 19 inches accumulate each year but ask just about anyone in the area and they will tell you that they love to get outdoors and play in the snow. In the winter, all those rail trails become cross-country tracks.
Annual Events in Lancaster County
The Roots & Blues Festival is a don't-miss tradition, but to delve into Lancaster County requires a ticket to the annual Lancaster County Best Kept Secrets Tour, where the doors of off-the-beaten-path businesses are flung open for a day. You'll get a peek inside local Victorian mansions, antique barns, old factories, private homes, stone mills, farmers' markets, gourmet food shops, workshops, and vintage stores.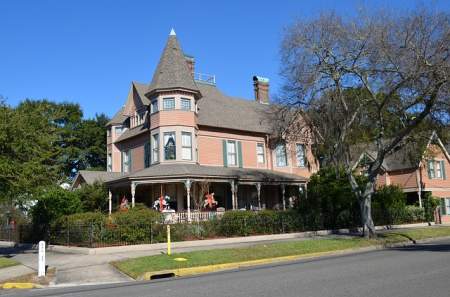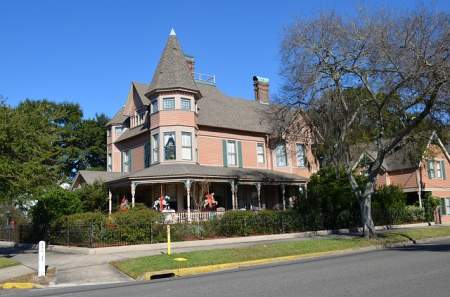 Living in Lancaster County
The real estate here is reasonably priced and rich with new opportunities. Lancaster County has an abundance of Victorian-era and colonial homes and farmsteads, but it also features newer, more contemporary homes & additionally boasts nice-sized land/building lots that are perfect for building new homes!